Pumpkin, it's time to step up your game.  You may be the quintessential fall food, but butternut squash just hit it out of the park.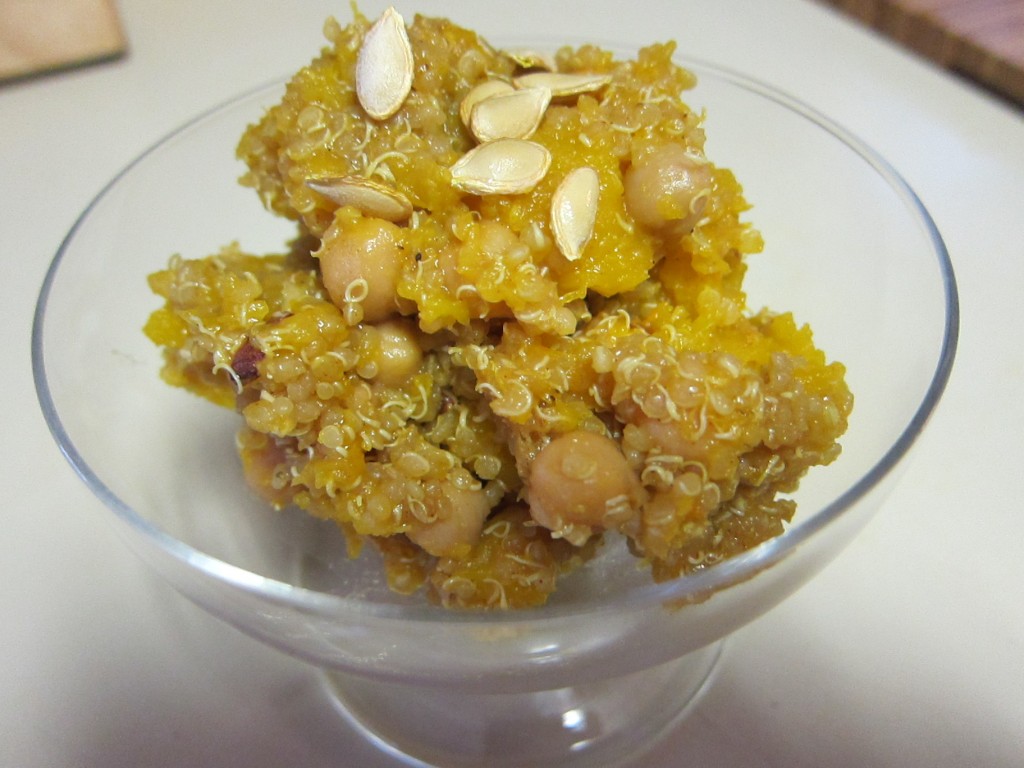 I'm craving fall flavors like crazy right now.  This dish was exactly what I needed.
It all started with this humble trio…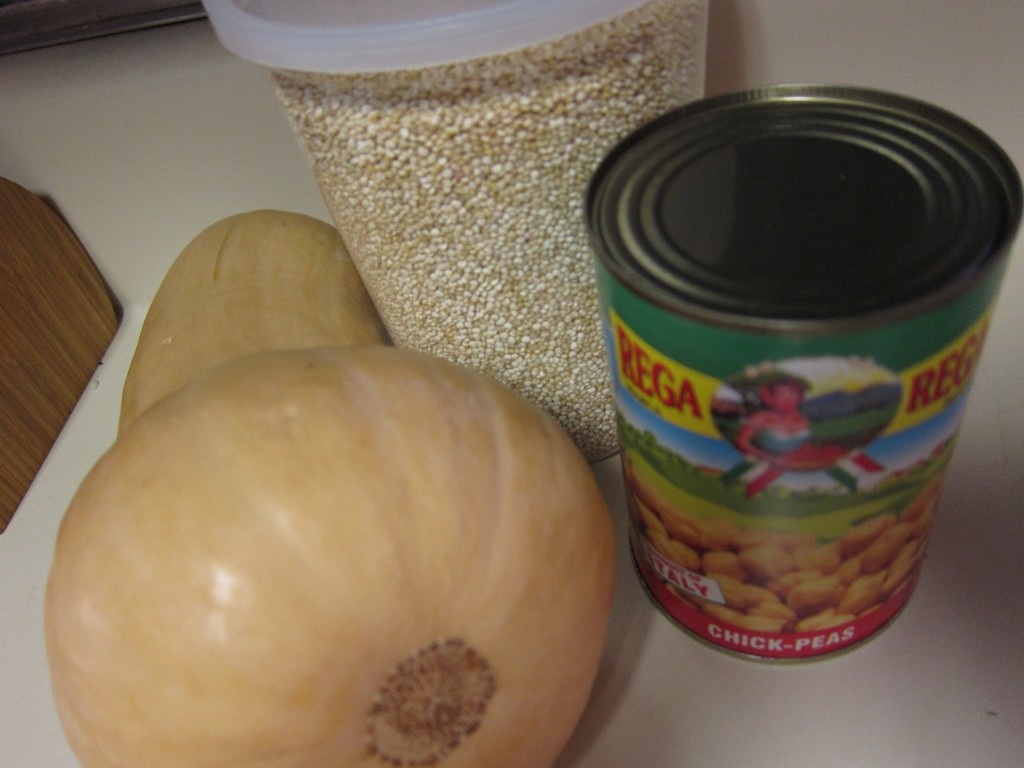 I sliced ye olde butternut in half…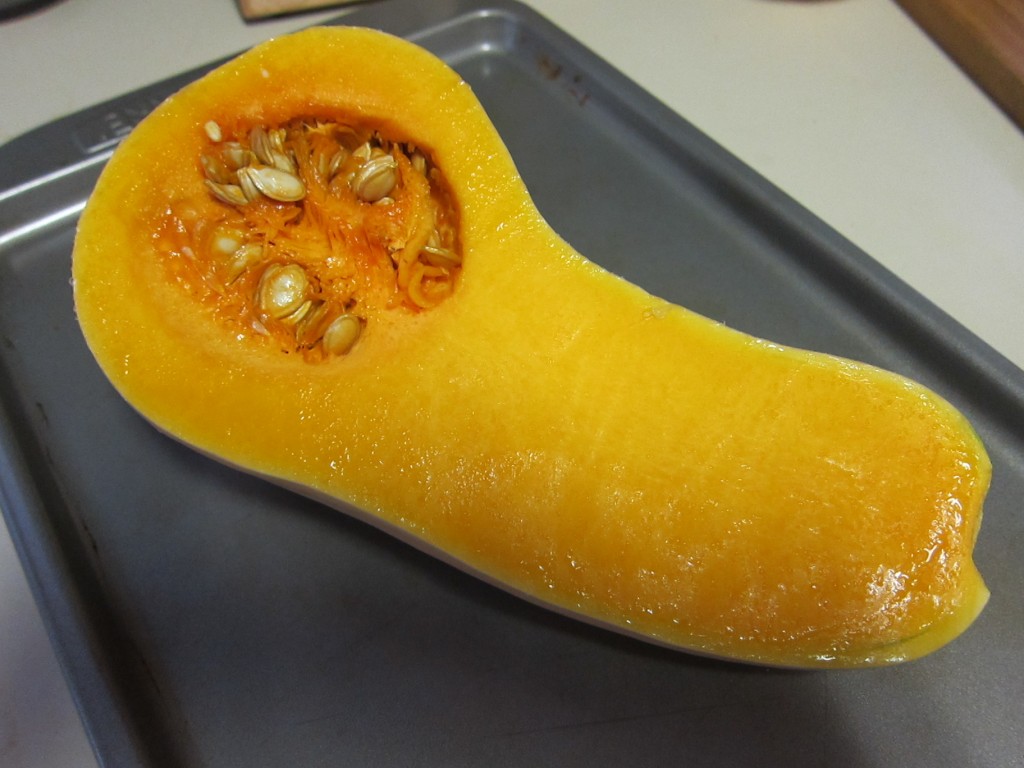 Scooped out the seeds (don't throw those away, that's the best part!)…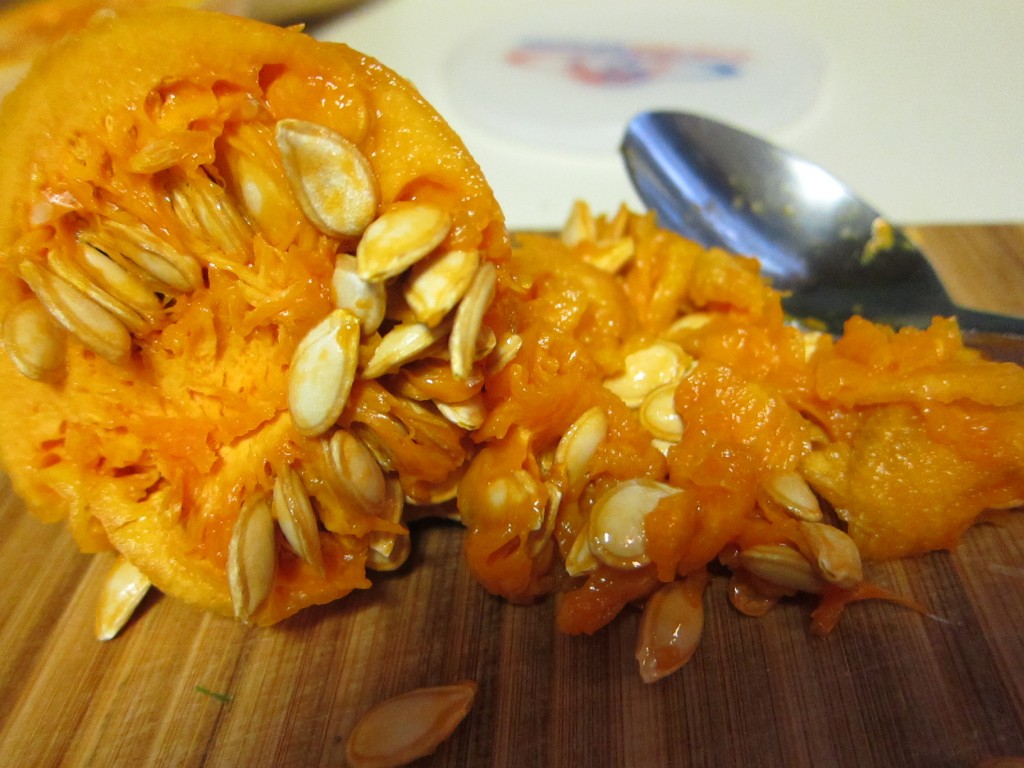 And cut up the other half for another day.
The squash got coated in olive oil and salt, then baked cut-side down for 50 minutes at 375 degrees.
Next: the quinoa.  I boiled 2 cups of vegetable stock and threw in 1 cup of quinoa, then turned the heat down to low and let it go for 15 minutes covered.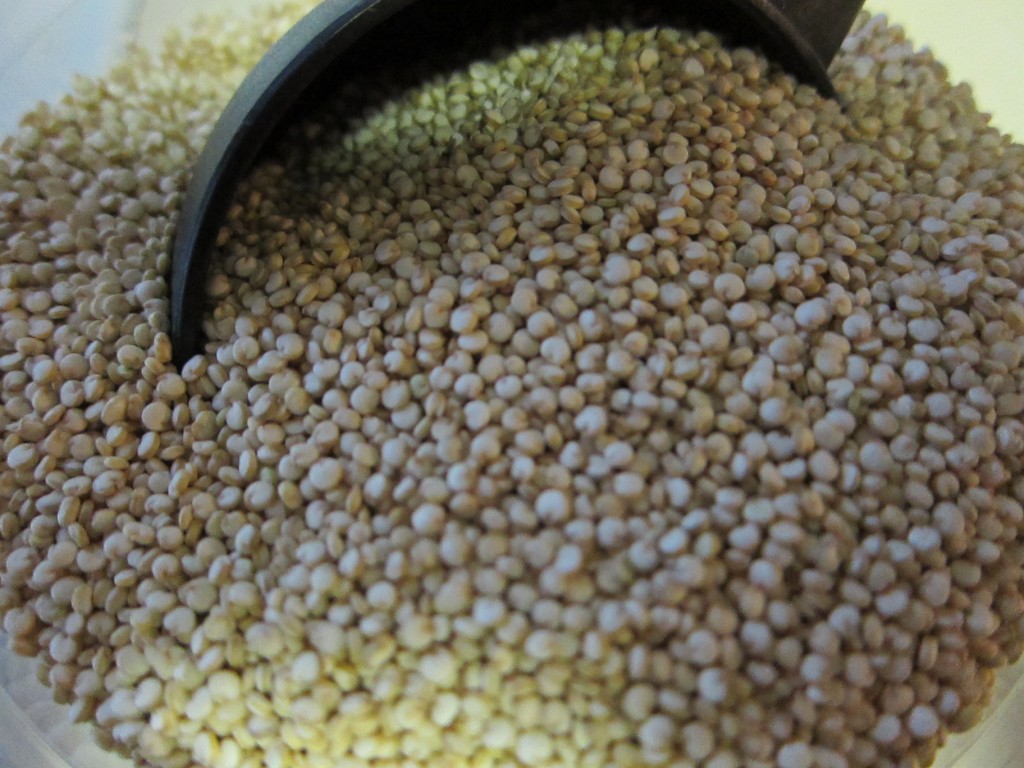 While that was cooking I washed and dried the squash seeds…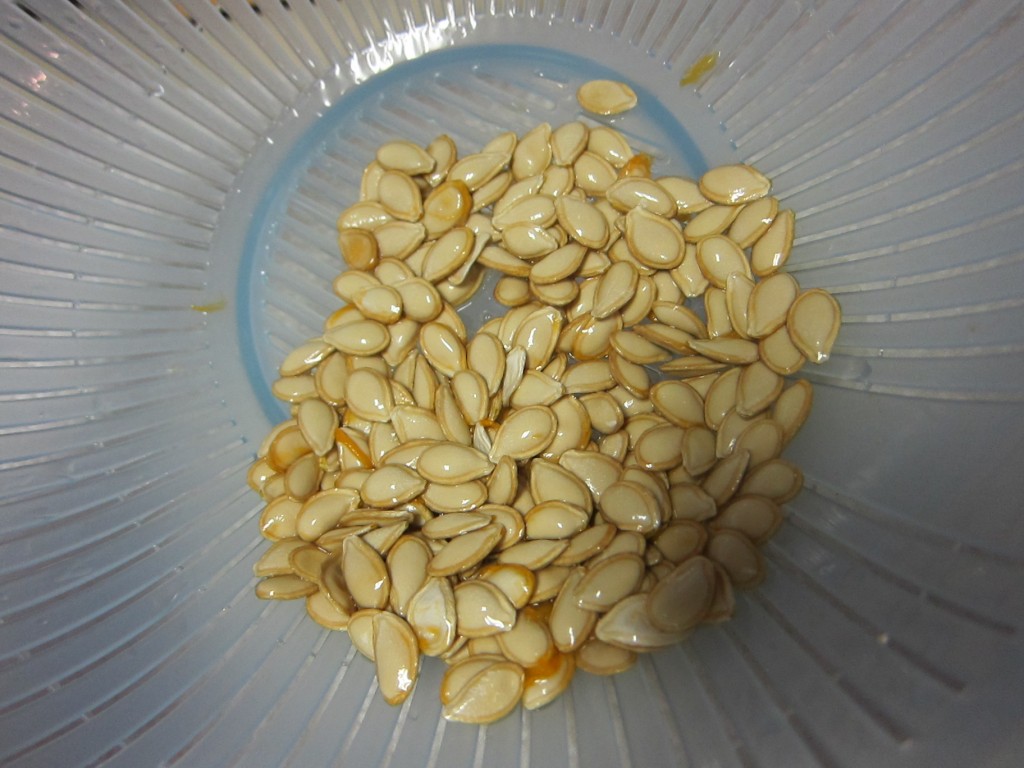 Here's the roasted squash, all soft and smelling awesome…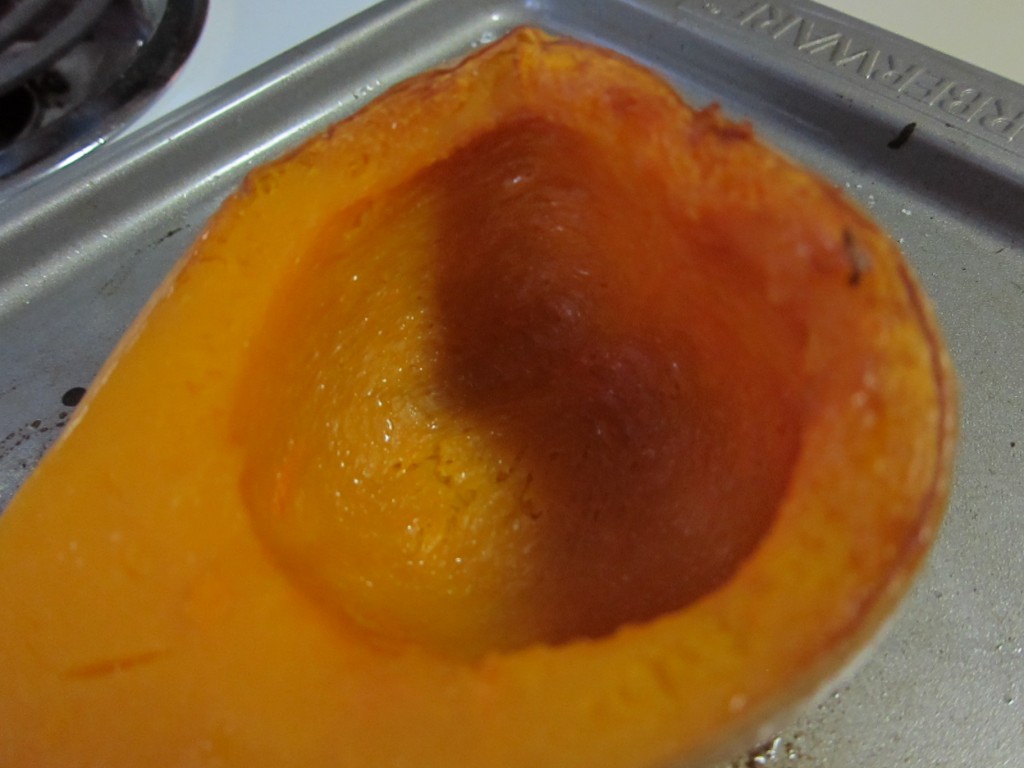 I scooped spoonfuls of it directly into the cooked quinoa and added one can of rinsed chickpeas. I also put in some cumin, turmeric, paprika, garlic powder, and cinnamon.  I didn't really measure, just eyeballed it and tasted often. 😉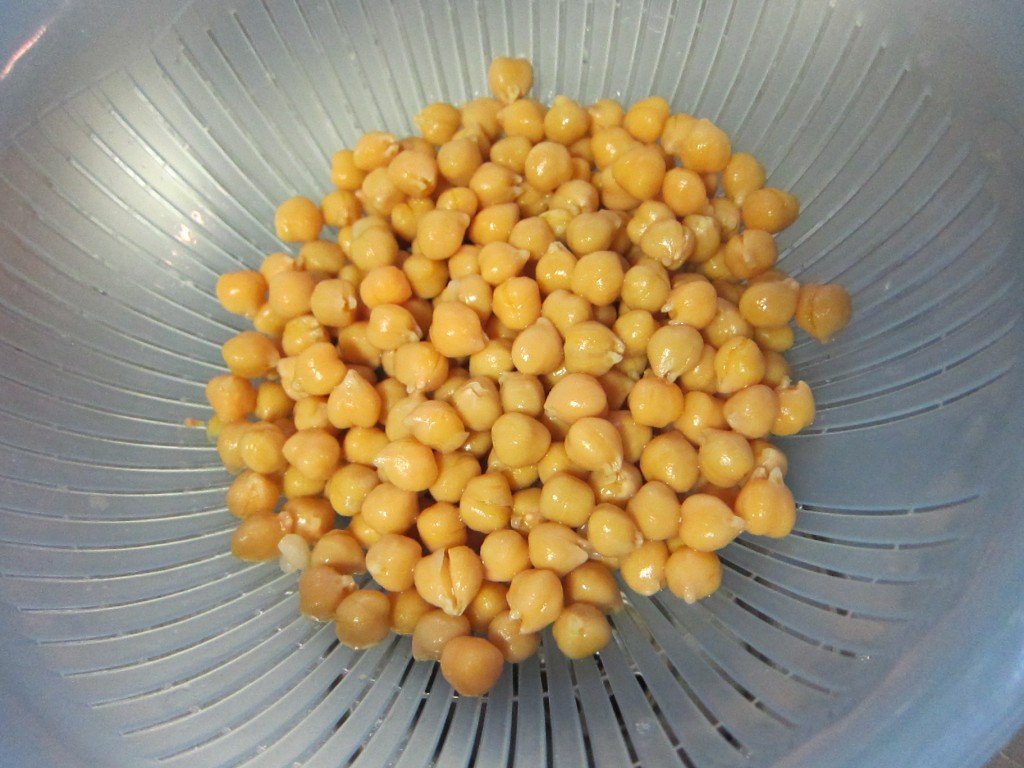 Here is the finished product topped off with a few of the toasted butternut seeds.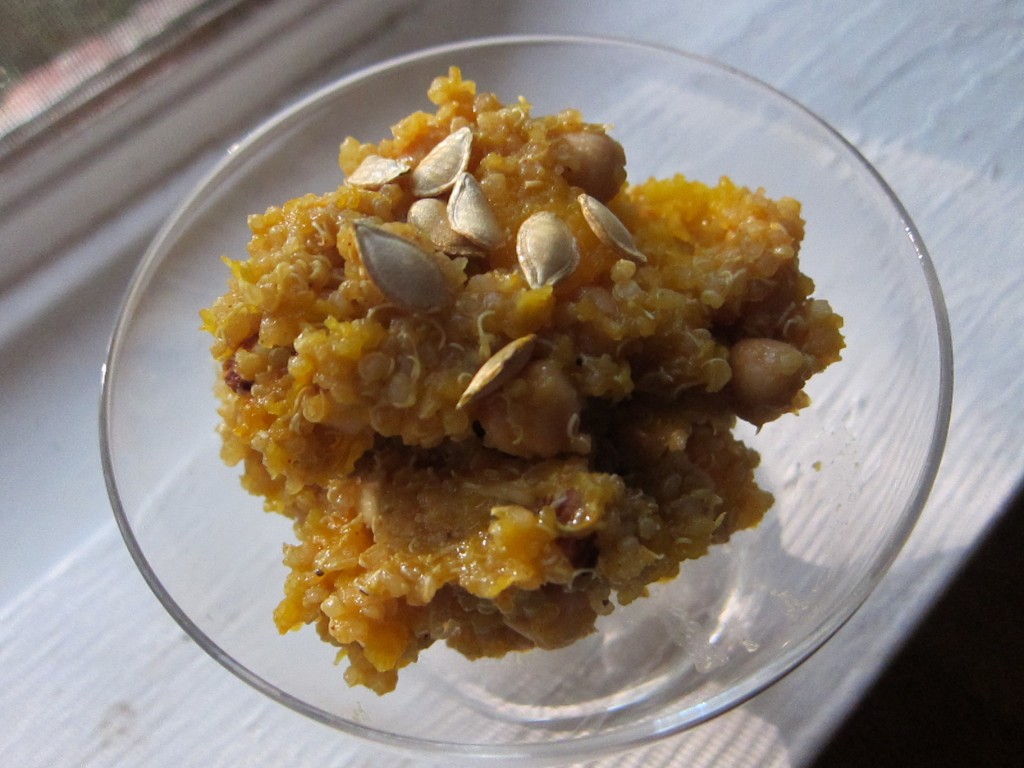 Just place the seeds on a sprayed baking sheet and toss with a little salt.  Bake low at about 300 degrees and take em out when the edges are just slightly golden.
I intended to make this just to take to work tomorrow and eat as a side dish over the weekend, but it was so good that it ended up being my dinner too!
Sorry about the crappy pictures, the lighting in our entire apartment is bad, but the kitchen is just abysmal.
And here's a little sneak-peak at an upcoming project of mine…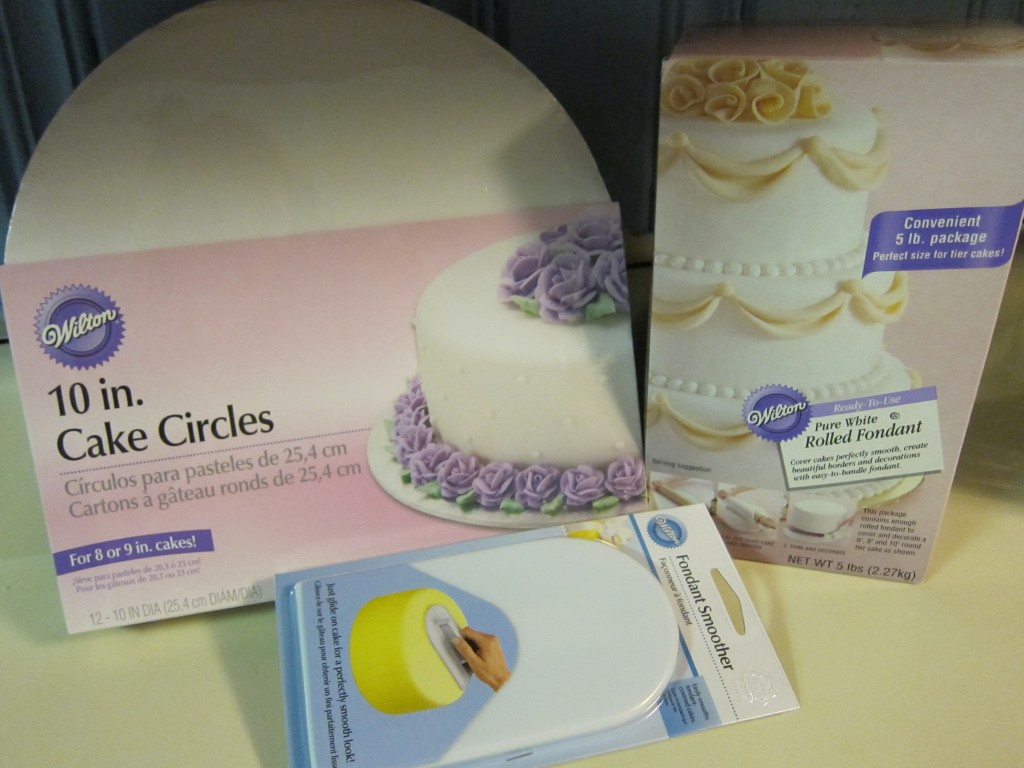 These are some practice materials for a trial run making my first ever wedding cake!  My brother-in-law is getting married in the spring.  I'm very excited to make a cake for he and his wonderful fiance.  I'll probably make my own fondant or buy some from a bakery when the time comes to make the real cake, but this is fine to practice with.
I'll post a how-to video after my trail run for any of you aspiring bakers out there.  Wish me luck!