Mmmmm….almond butter/ apple butter toast.  Double butter, oh yes.
Making sure I'm properly fed for a day of drinking in public!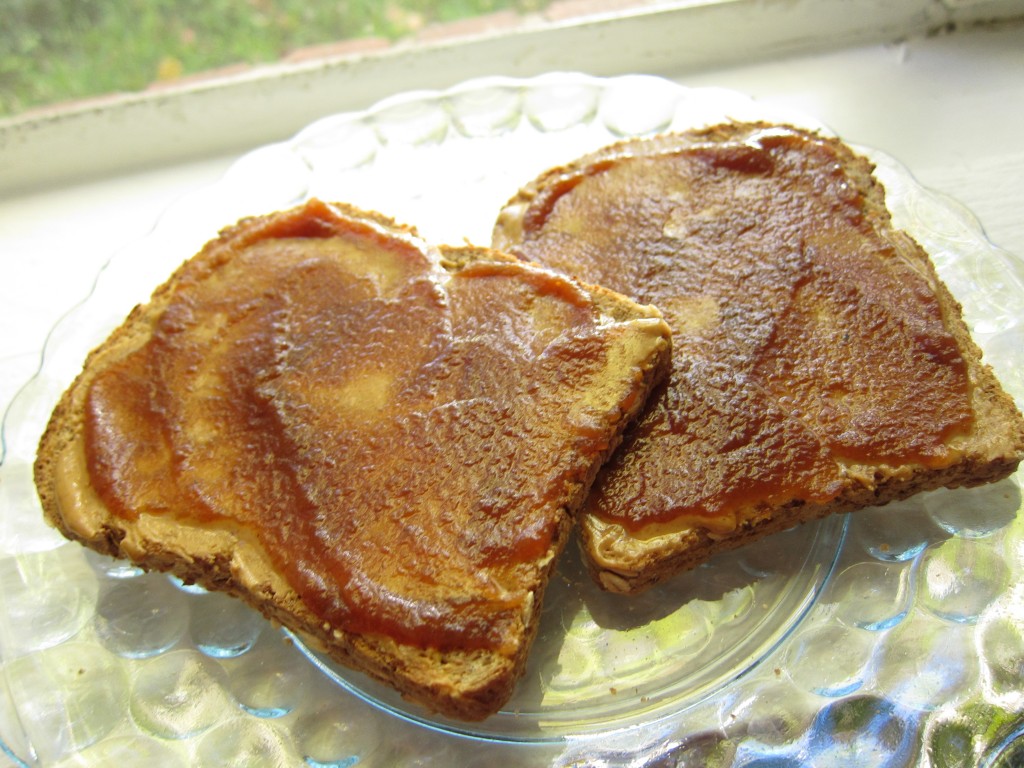 We're headed into downtown Decatur around noon for the Decatur Beer Festival so we can get our drink on all afternoon.
Very excited to try lots of new beers and learn about different breweries, sample snacks and just enjoy being out and about on a beautiful day.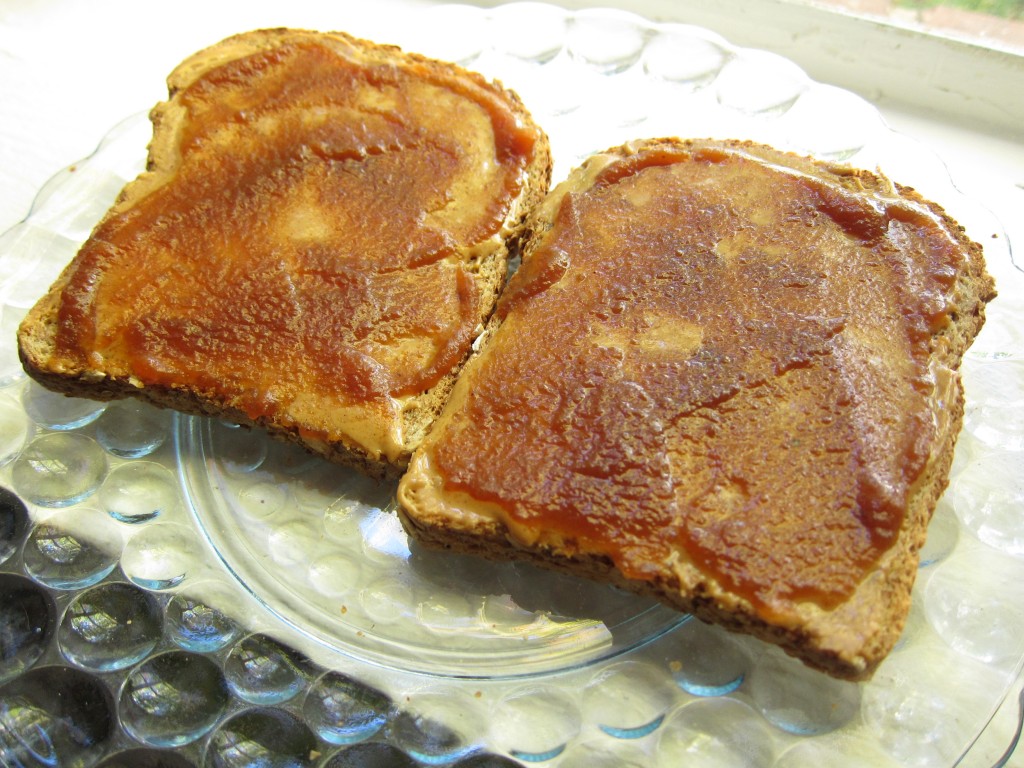 Ok. Fed and happy. Time to get ready so we can head out.
See you many beers later!