Just a short one this morning, we're about to drive up to see some of Jeffs' family that we won't be seeing on Christmas.
Breakfast was a leftover slab of pancake smeared with maple almond butter…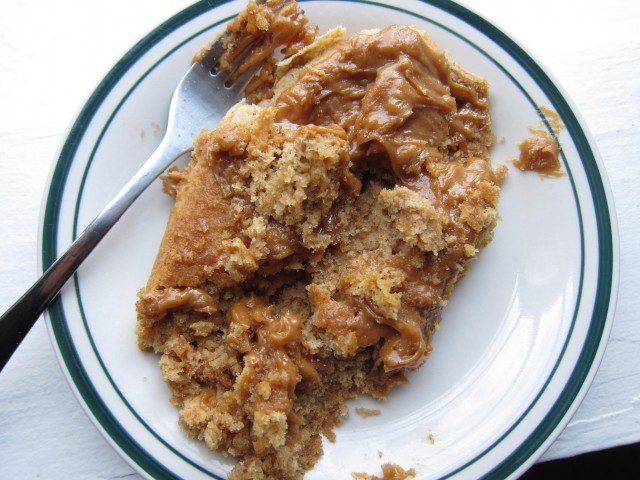 That was one delicious disaster!
No more stalling, time to get ready to go.
How far do you travel to visit family for the holidays?