I cannot believe it's really here!
I've been working on The Japanese Pantry for about a year and a half now, set many goals along the way that I never seemed to meet in time, and thought I was done months ago but kept running into little snags that would push back the release date further and further each time. Now, I can finally say with triumphant certainty, "It's done!"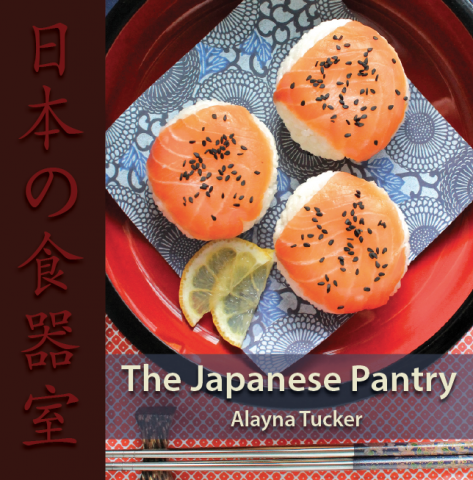 I think this book succeeds in presenting the message I was trying to convey with it – that you don't need to know anything about Japanese cooking to enjoy delicious Japanese-inspired dishes at home. All it takes is the addition of a few Japanese ingredients, now widely available in most major grocery stores, to turn the dishes you already love into an exotic experience.
You probably already have soy sauce in your refrigerator, maybe even a bottle of pre-made teriyaki sauce. With the addition of just a few more simple ingredients like these, you can create real authentic Japanese flavors at home. This is what I do every day – use a special ingredient to make a familiar food more fun!
Most of the recipes in the book reflect this "hybrid Japanese" style, where a Japanese flavor is used to make a simple dish spectacular. Some recipes are traditional Japanese foods, but pared down and simplified so they can be enjoyed at home without much fuss. So even if you don't think you like Japanese food, there's bound to be something in this book that appeals to you. Here's some of what you'll find…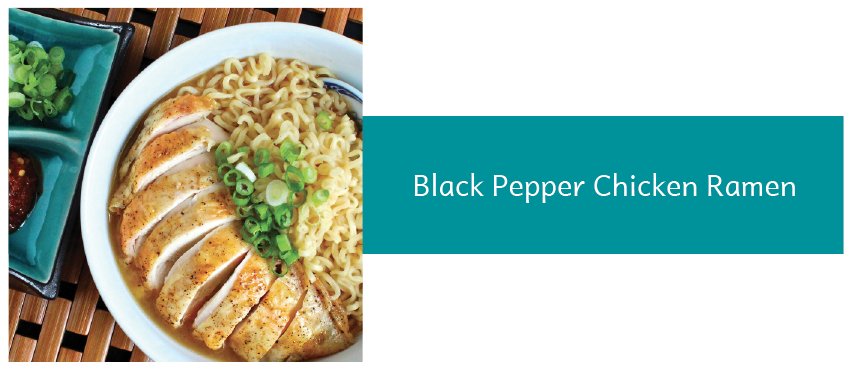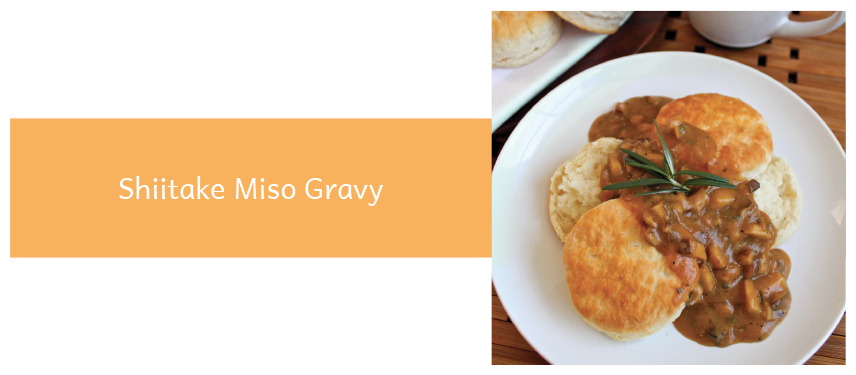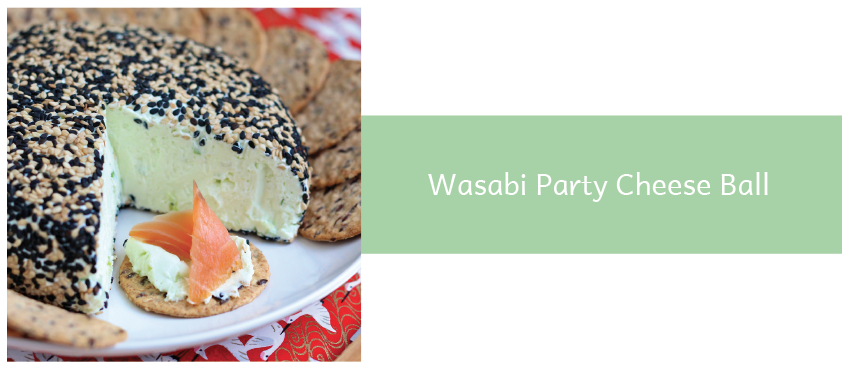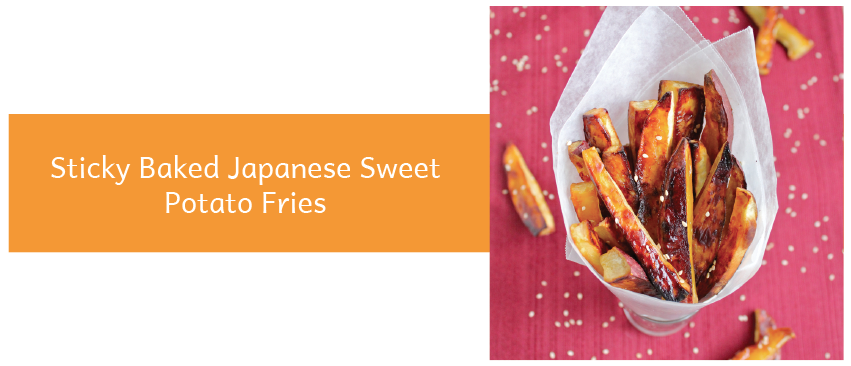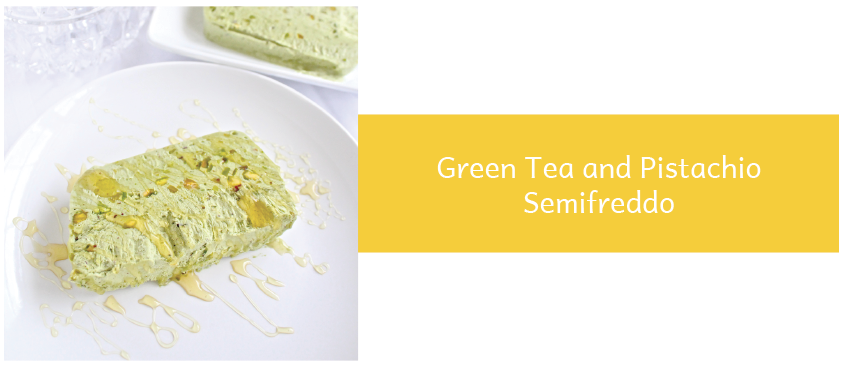 Yum! If you would like to purchase a copy…
The Japanese Pantry in paperback format is sold through Amazon.com and is Amazon Prime eligible. You can also order it directly from the publisher, Create Space (owned by Amazon), which I confess will net me a higher royalty.  Whichever way you choose, know that I greatly appreciate your support.