Holy crap.  3.5 miles may not seem like a lot to all you avid runners out there, but to this novice runner, it's a real accomplishment.
That is officially the longest distance I've done off the treadmill!  I hope I didn't set myself up for soreness on Saturdays' race.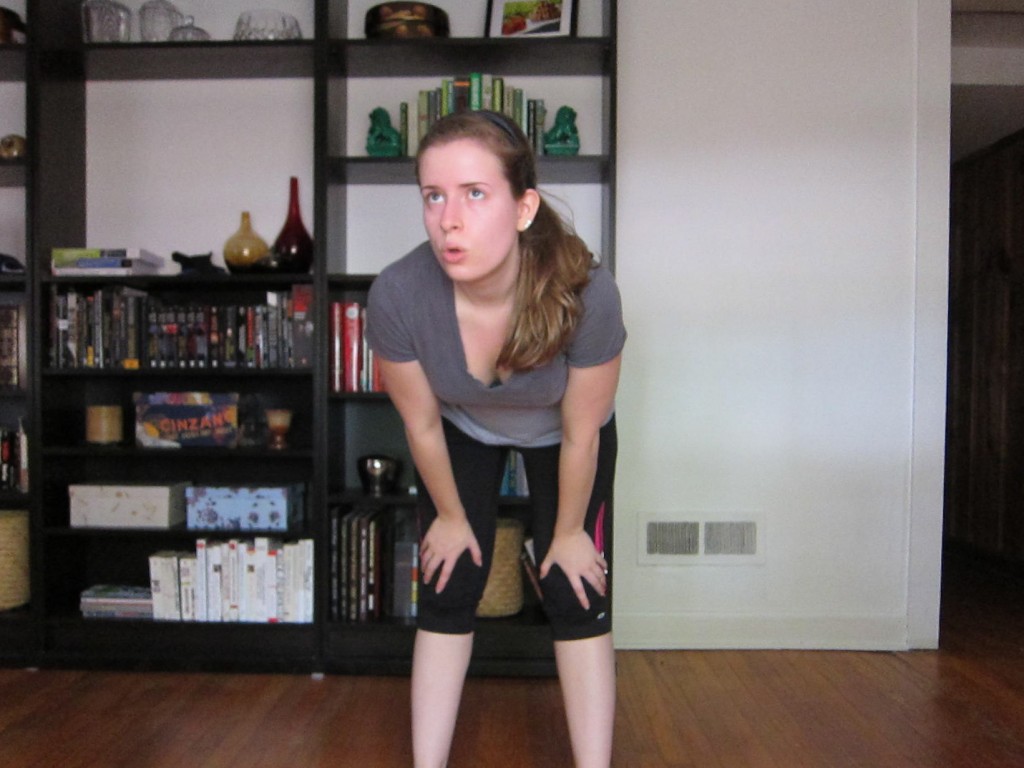 I feel great right now though; I usually feel like crap right after a run.
Pretending to faint…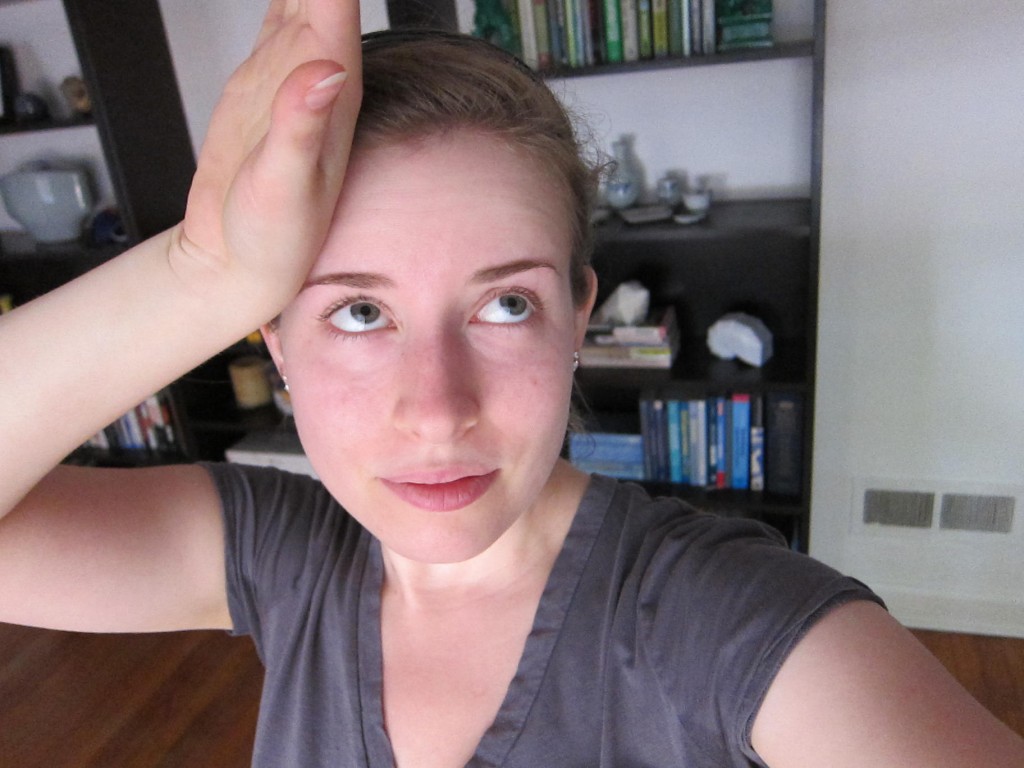 And can I just say how happy I am that after 26 years on this planet I've finally figured out that at least part of the big secret to healthy skin is a balanced diet!!!  That's the power of fruits and vegetables people!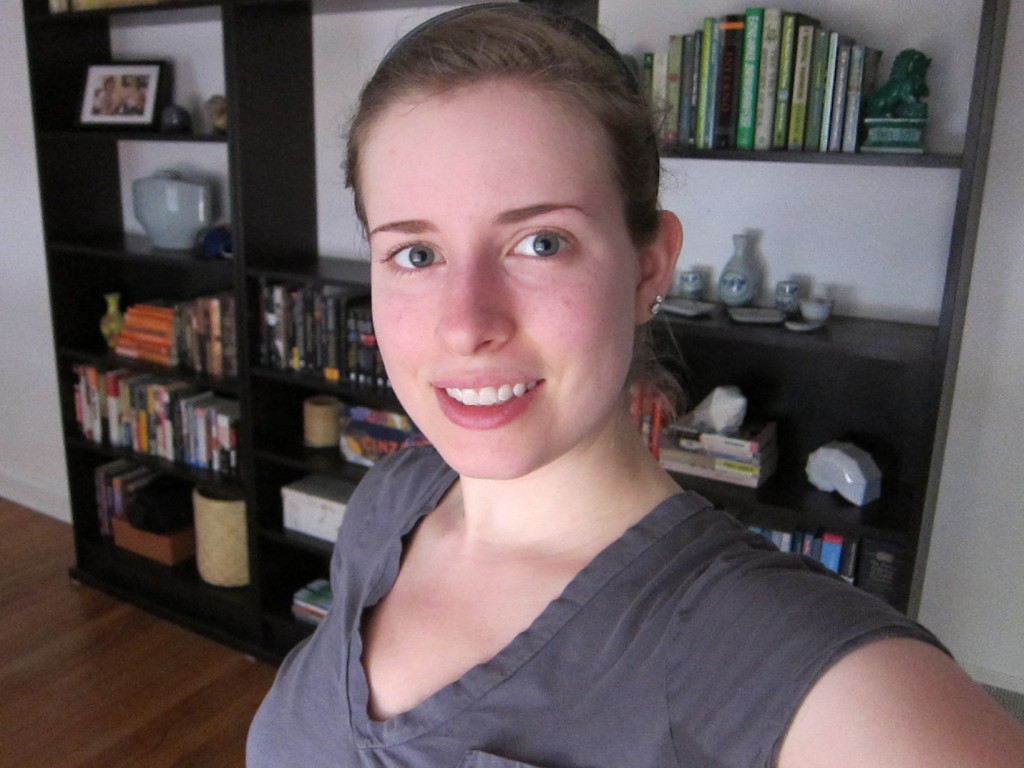 Time to rinse off this well-earned sweat and go pick up my race number and shirt for the big day!
Wish me luck!