Just look at how grumpy Lucas is at the mention of "new babies."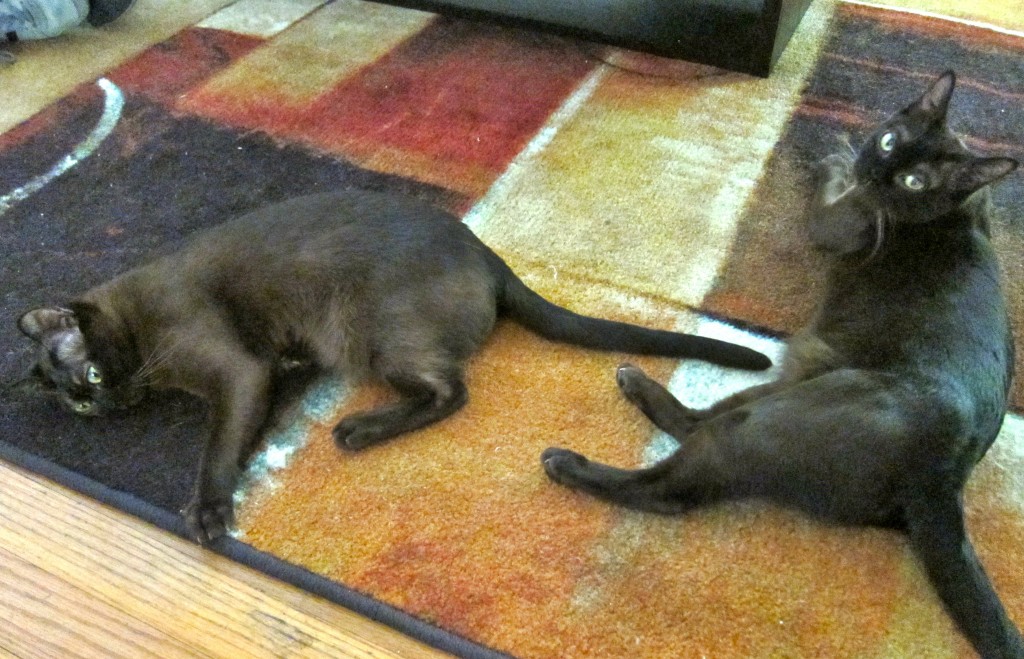 Sorry boys, you'll always be my babies.
But just look at them, aren't they precious?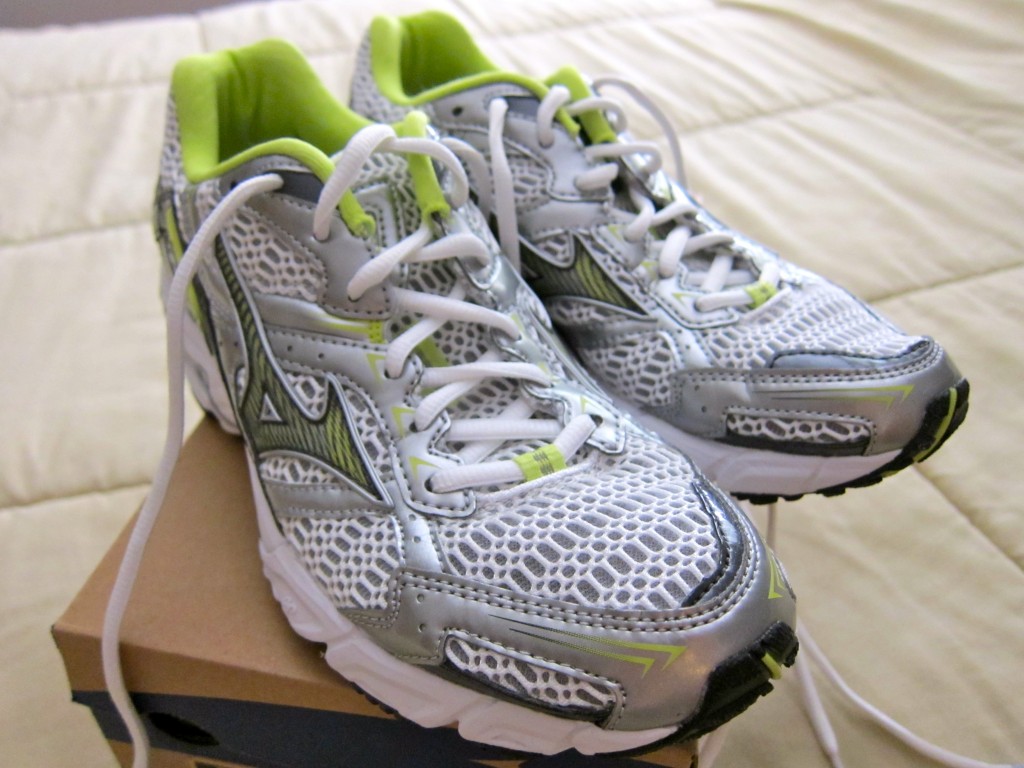 These are my first pair of real running shoes.  I'd been running in trainers 'til now, and I can really tell the difference having the right shoe makes.
They are Mizuno Wave Inspire 6's, and they are fantastic!  I feel so much lighter and faster in them.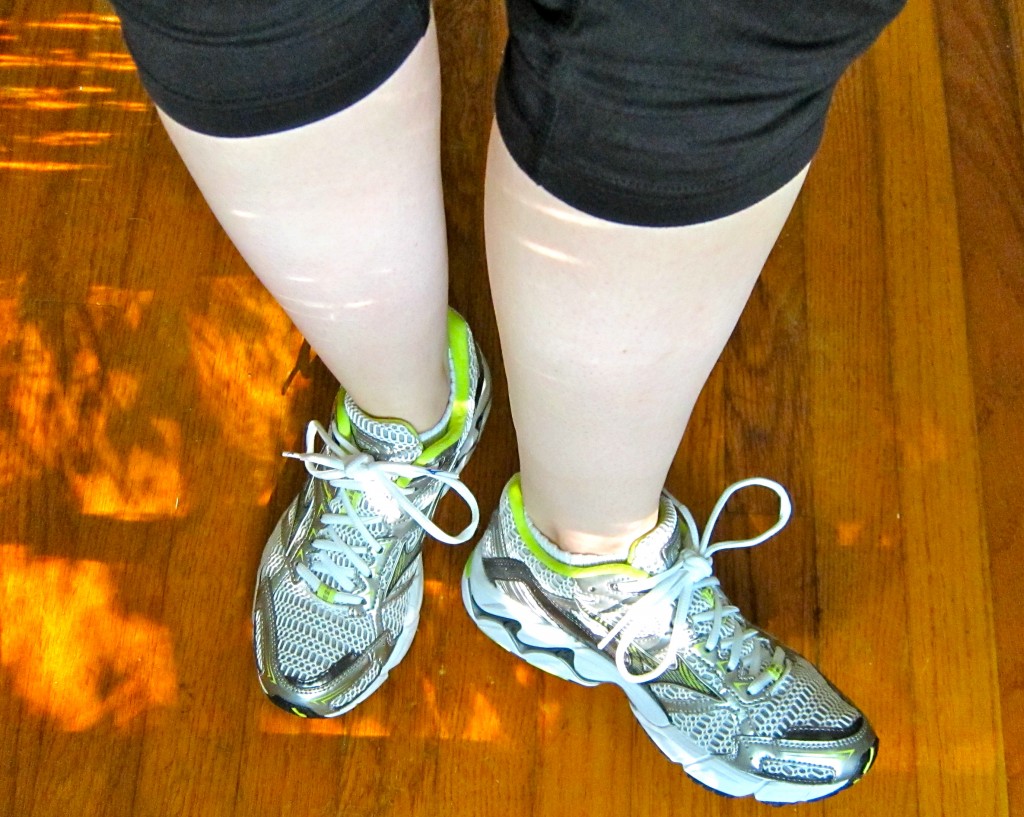 I purchased them for my very first 5K!  I'll be running in the October 30th Run Like Hell 5K through Oakland Cemetery in Atlanta.  Costumes are encouraged for this spooky-themed race, not sure what I'll be dressed-up as though.
What a fun first race, wish me luck!