My baby's back!  I missed him terribly.  I doted over him this morning by whipping us up some oatmeal of the non-instant variety.
We don't like the same stuff in our oatmeal so I just made a batch of plain with fixins on the side.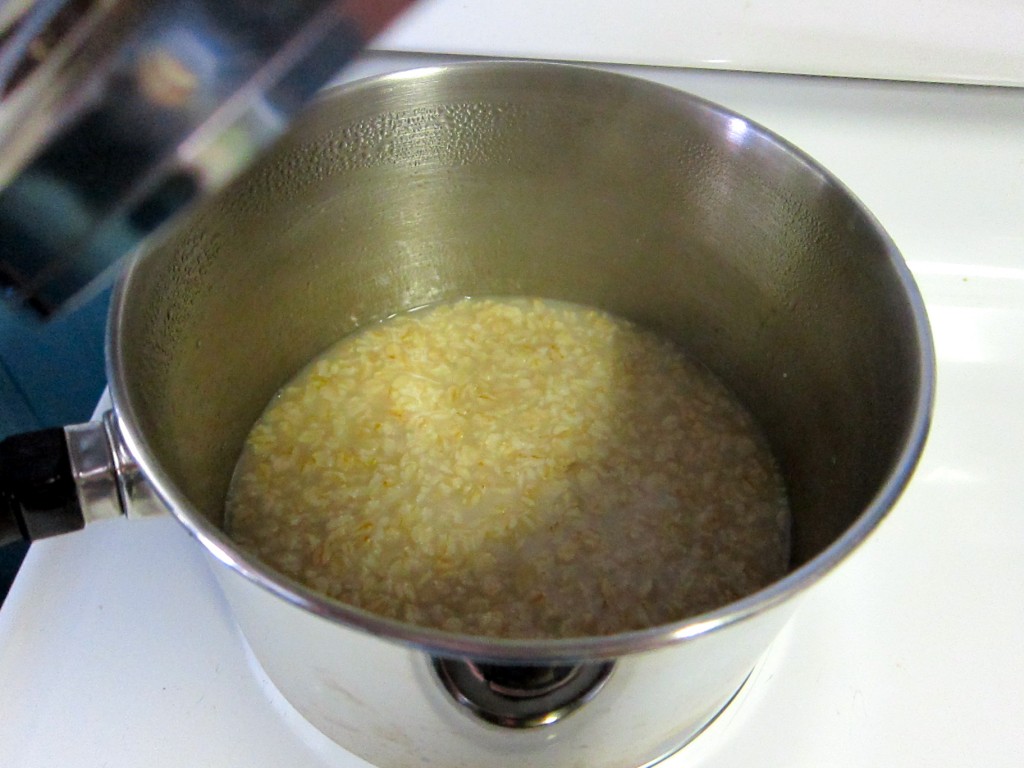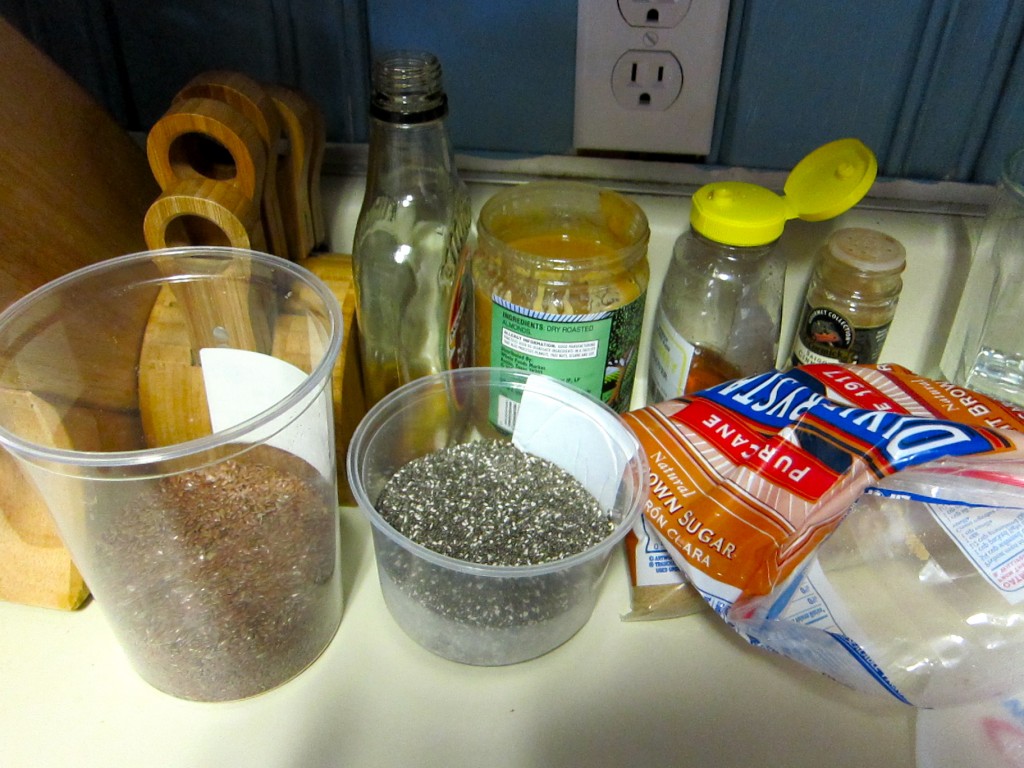 He had his with maple syrup, brown sugar, and cinnamon.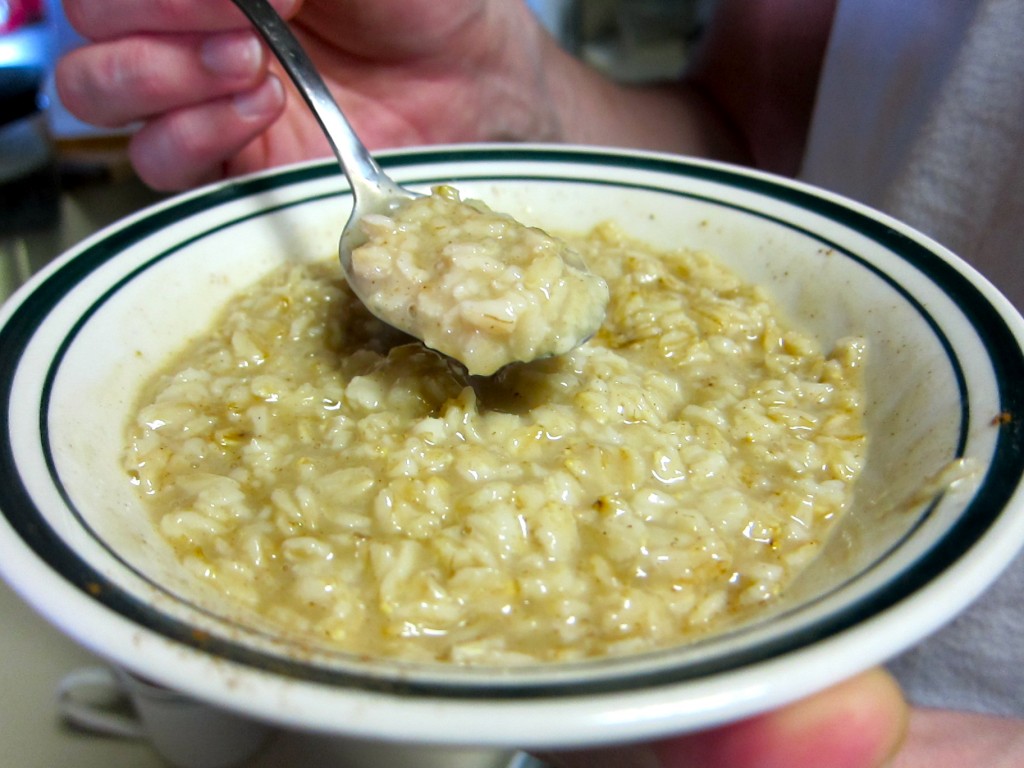 Mine had chia seeds, flax seeds, honey, cinnamon, and almond butter.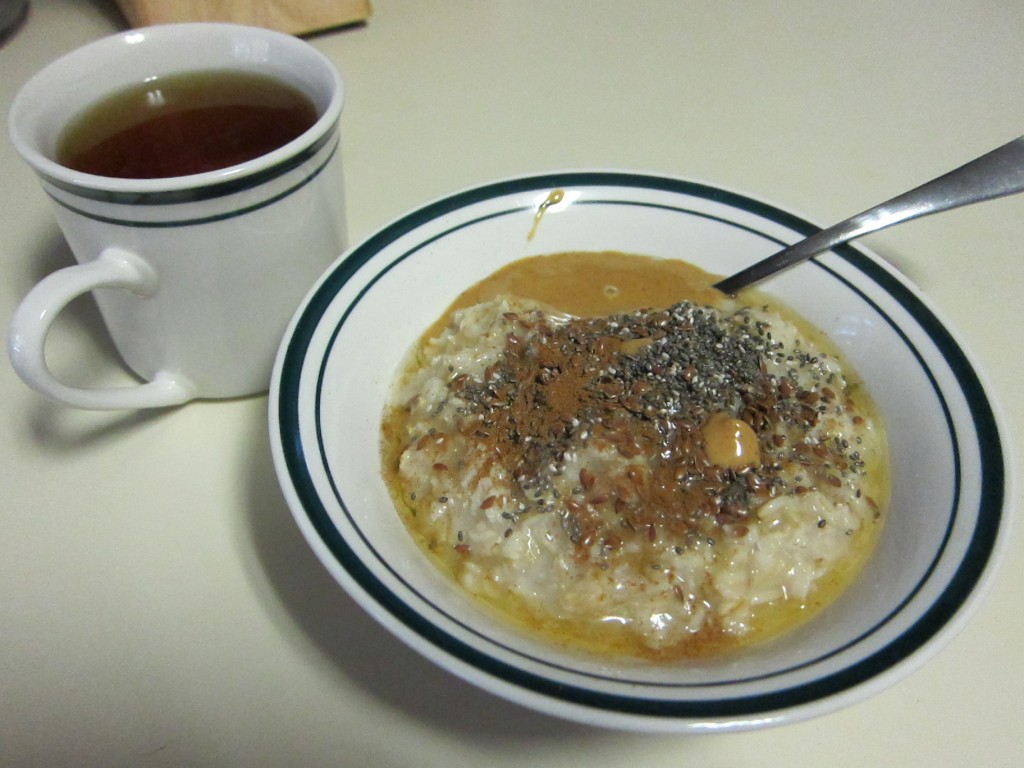 Jeff made us some delicious Chinese black tea to go with.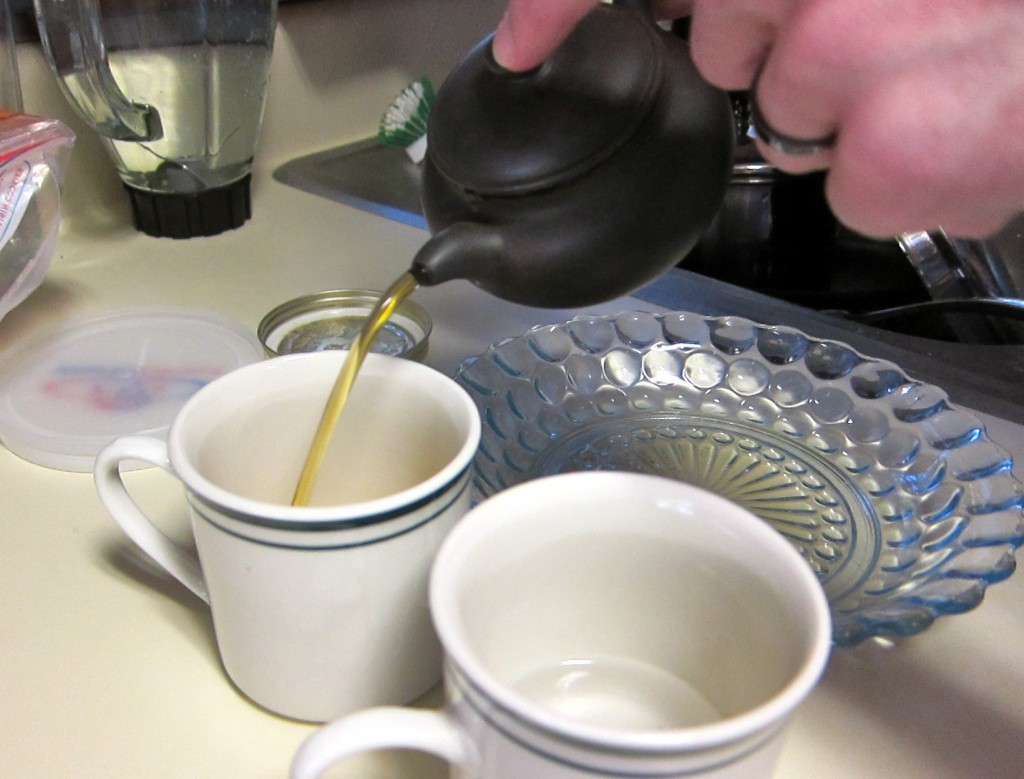 This one is called Yunnan Noir, another one of our finds from Adagio Teas.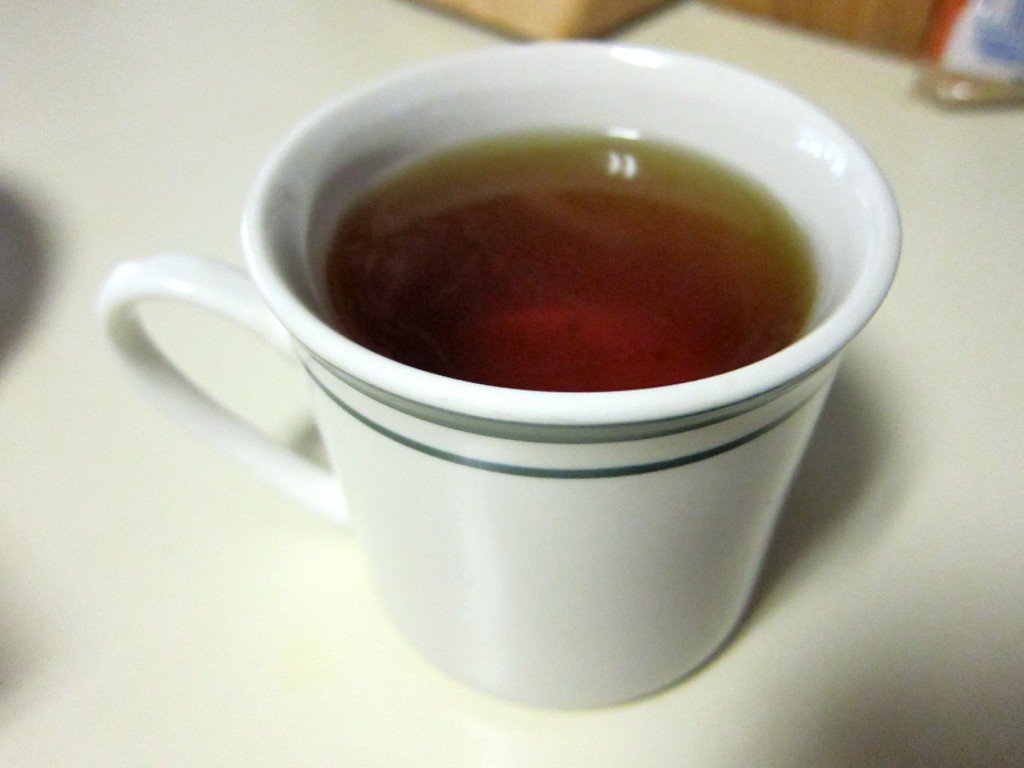 A very satisfying breakfast with my sweet husband.  So glad he's back!