Dinner tonight was a total surprise, I had no idea what I was making until it was on the plate.  Every once in a while something just magically comes together out of completely humble beginnings.
I started by cutting up two small sweet potatoes and roasting them in olive oil at 400 degrees (more on that later.)  Then I pressed the extra liquid out of a block of extra firm tofu and crumbled it into a hot pan with sesame oil.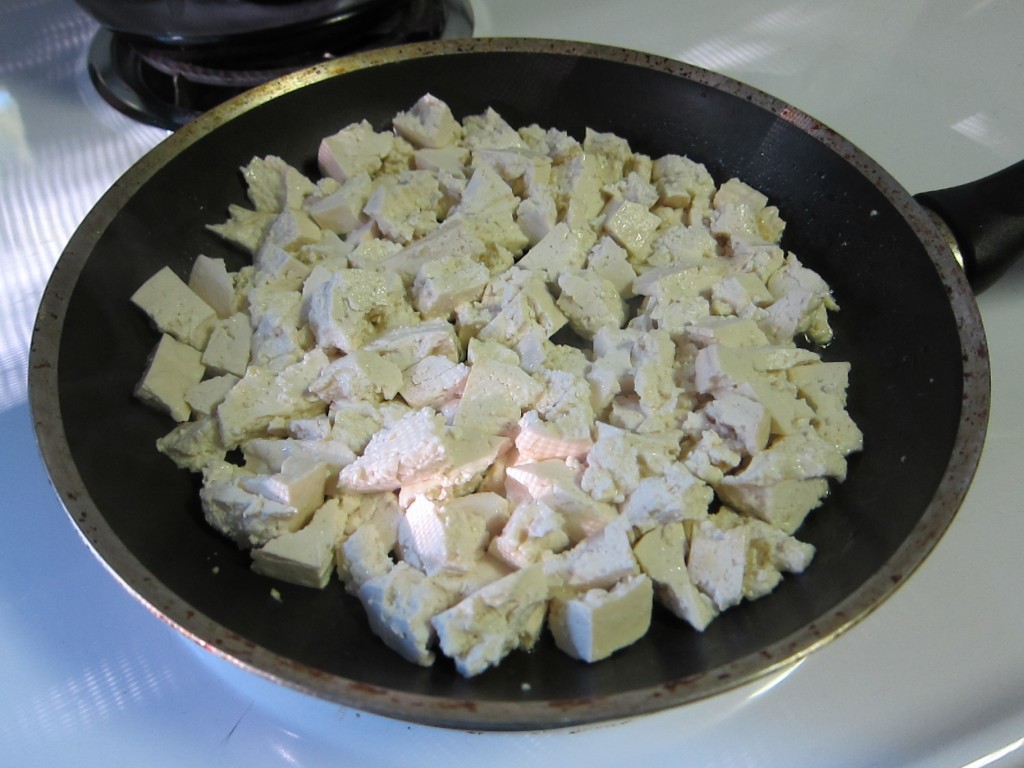 While it browned, I contemplated my next move.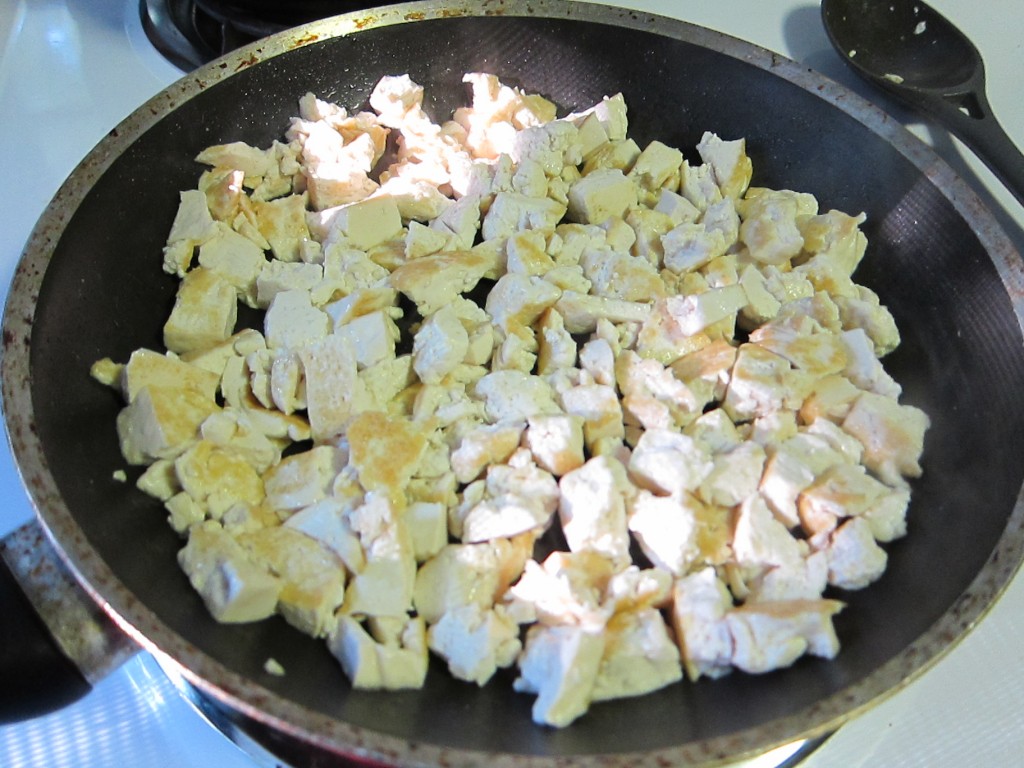 I chopped up a handful of shiitakes…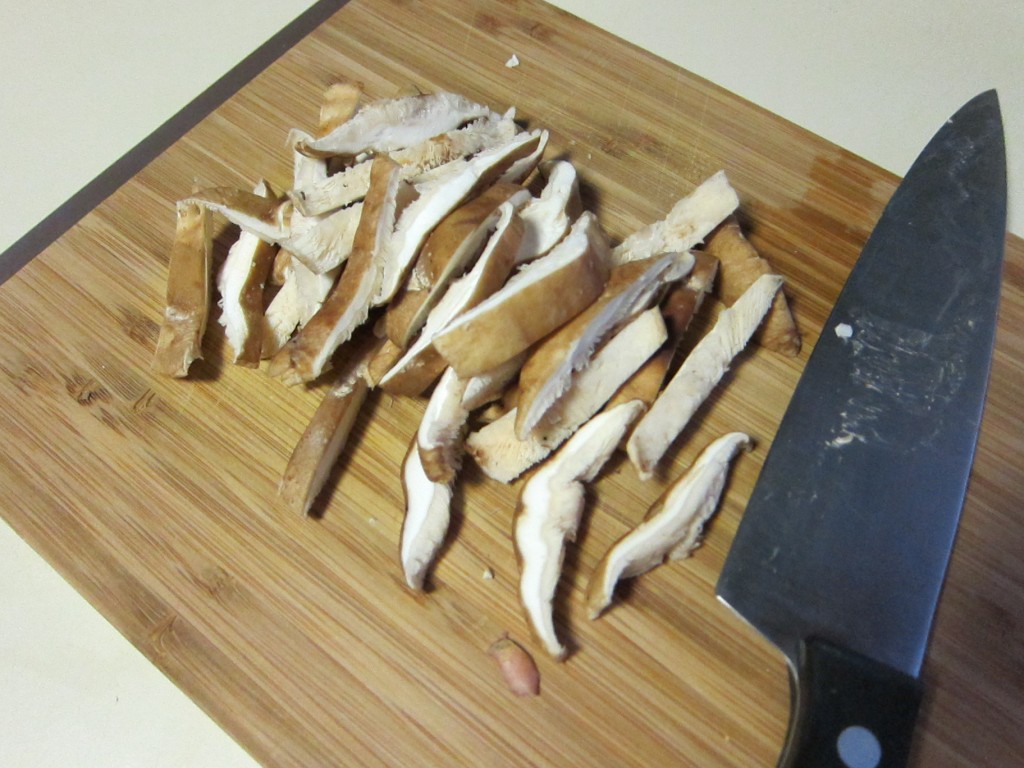 …and started sauteing them with the nearly finished tofu.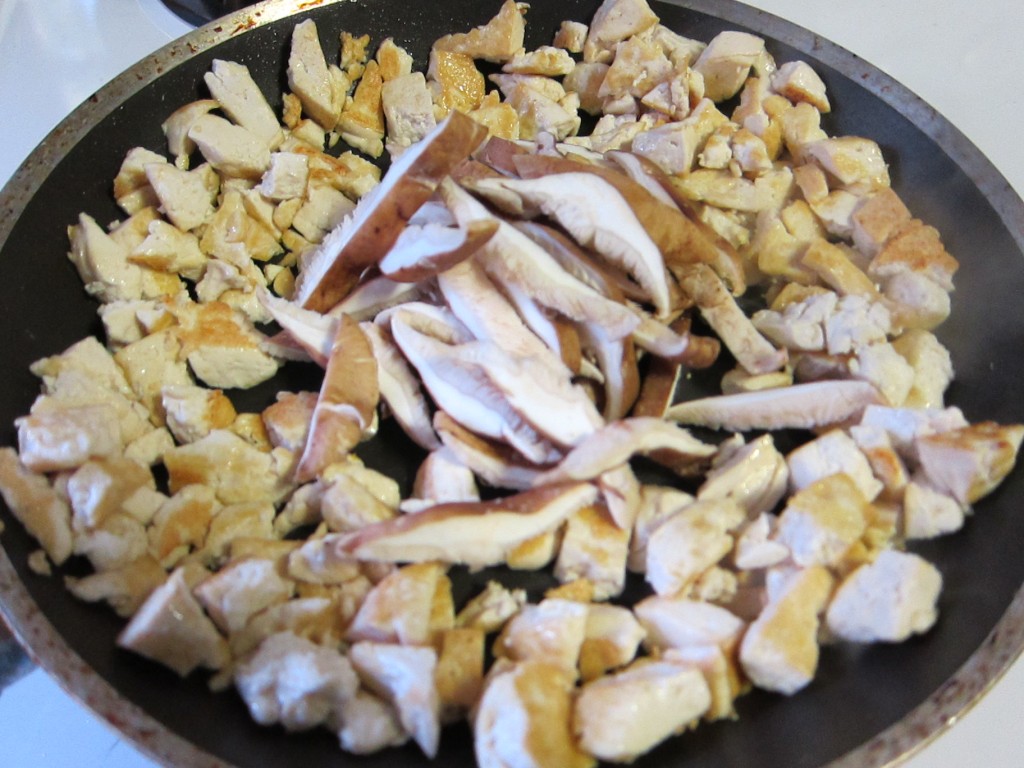 Then I added this…
About this much of it….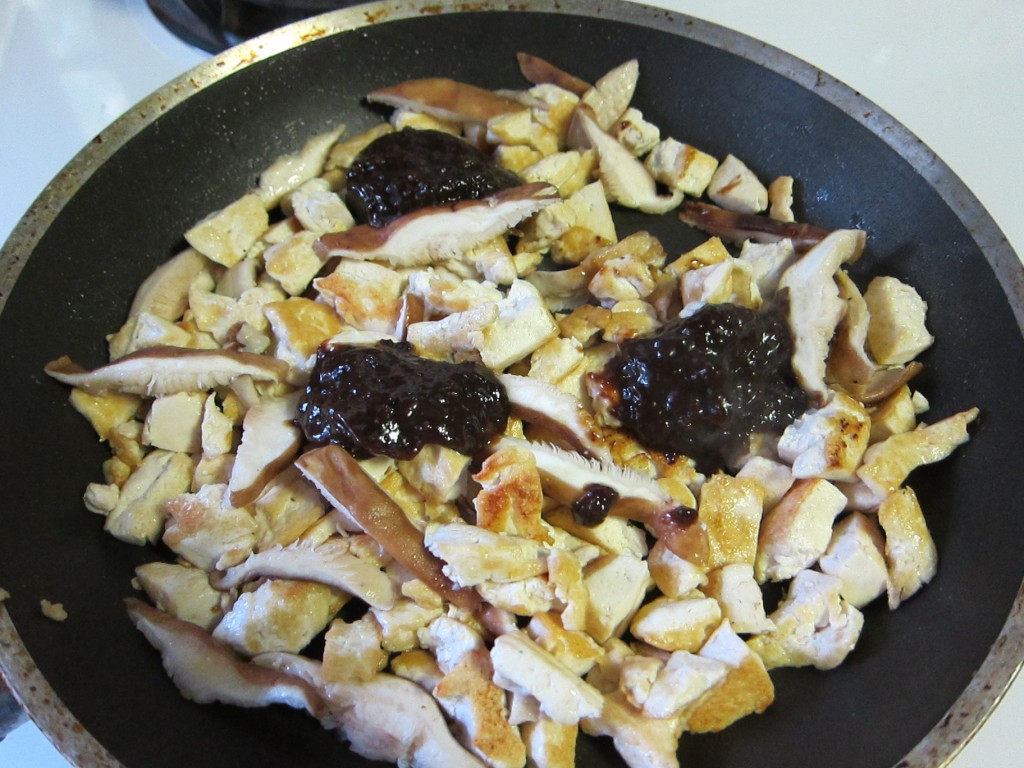 Which turned the mixture into this glistening pan of yumminess.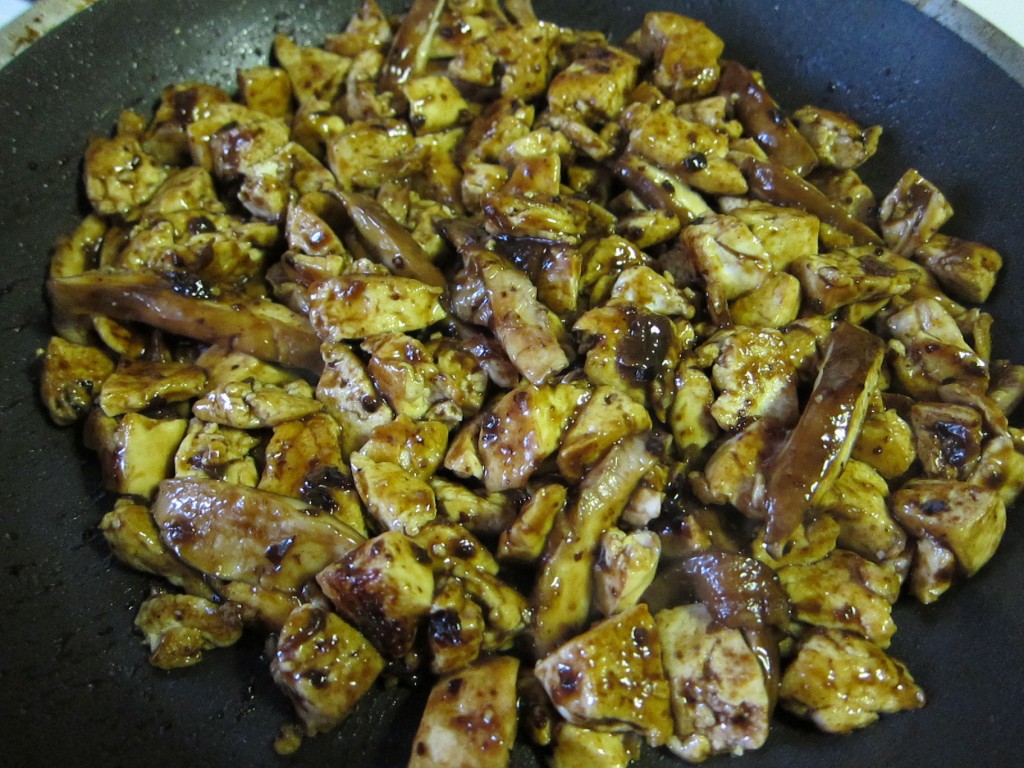 By that time the sweet potatoes were all crisp on the outside and soft on the inside.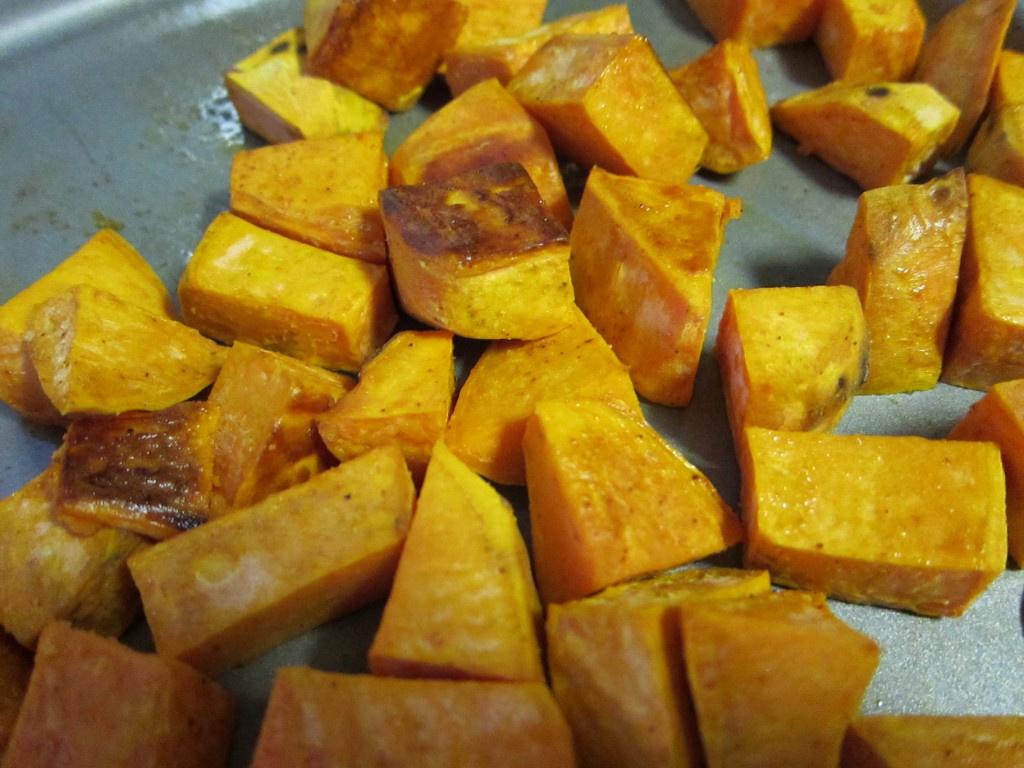 I put the tofu mixture on top of the potatoes and topped it all with some fresh avocado and toasted sesame seeds.
Wow.  This was all my favorite flavors on one plate!  Jeff and I kept looking at each other trying to figure out if it was "good unusual" or "bad unusual."  Judging by the number of "mmmmm's" uttered during dinner, I'd say it was a success.
This one goes into the "make again" category for dinner experiments!