Some big things happened recently.
First off, Jeff and I made a trip to the Social Security office on Friday where I officially became Mrs. Tucker!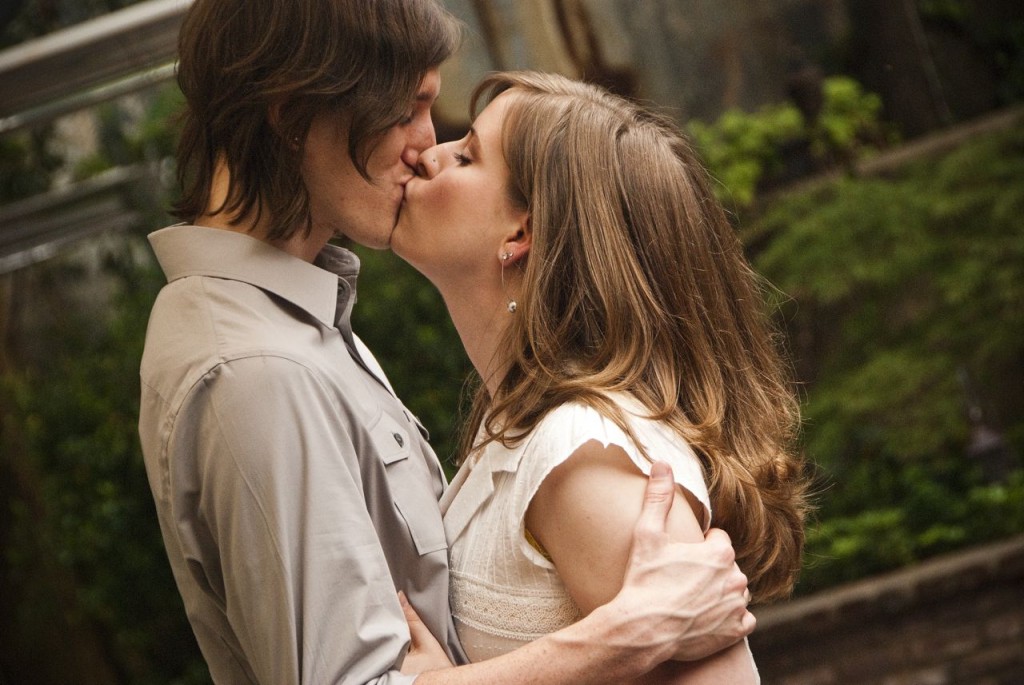 I am a serious procrastinator about everything.  It has been over five months since we got married and I just now got around to changing my name.  I can tell it makes him really happy, so that makes me really happy too.  

Also…I quit my job.
This has been a long time coming. I have worked in the same industry, which I thought would just be an interesting summer job until I could find something else, for over 6 years now. It is long past time to move on, I just haven't been sure what to move on to.
At this moment, I don't make a single cent from writing this blog. I spend a good deal of time writing it though, and plan to devote even more effort into it now that I'll be at home, so I feel that it's fair to start making some modest income for my efforts.
I don't know what fruit this blog will produce in the future.  I certainly don't expect to just get opportunities handed to me, but now that I have the time, I'm gonna put in the work and see what happens.  If I never make more than a few cents off this blog, that's ok too, and I'll continue to write it because I enjoy it.
That's all the major changes for now.  Onward and forward!