You knew it was coming. It's almost the new year, I've got to proclaim my intentions for it before it starts so I can be held accountable!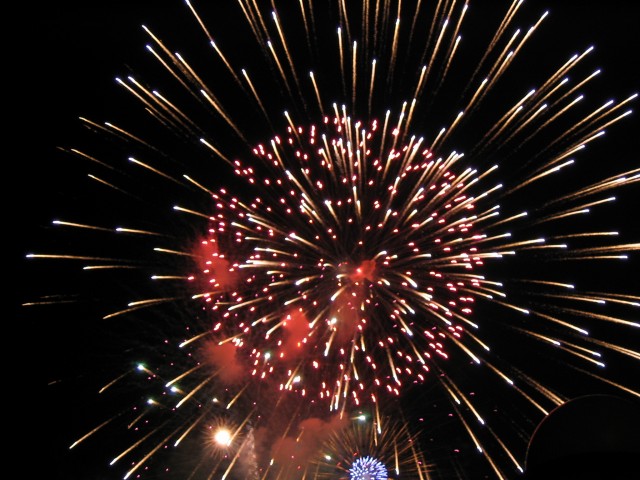 I really feel like this is my year. Last year was full of burden, both wanted and unwanted.
I had to plan a wedding in a short span of time and on a tiny budget because I was also planning a 2 week honeymoon to Japan, learning to read and write Japanese, learning how to quit biting my nails, learning how to work out, learning how to cook fancy things that weren't also terribly unhealthy, trying to find a new place to live, packing everything we own, moving in 90+ degree humid weather, changing my name, adjusting to a new job then quitting said job after 6 months with no other plans all while Jeff made 2 job changes of his own that would mess with our health insurance which I desperately needed so I could get regular chiropractic adjustments to keep me from curling up in a ball in one giant cramp.
Woah! It feels good to let that all out!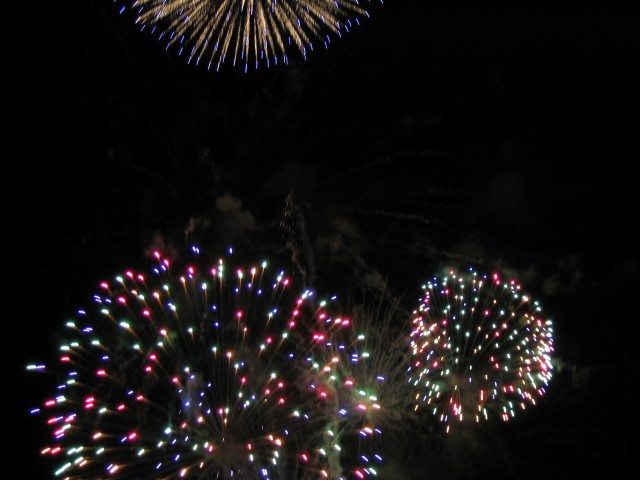 So yeah, some of the best events of my life happened this year, but not without a lot of stress of their own. I'm hoping this year will bring many new things as well, but hopefully things that are less stressful.
Let's start with my personal goals for the coming year:
-Attend a blog conference.
-Run another 5K, run a 10K, and THEN run either a 15K or half marathon. Yes, all of those!
-Do a lot more strength training.
-Lose the last few pounds I meant to tackle this year but got burned out on.
-Read many, many more books (got off track with reading last year.)
-Find a new place to rent that we could see ourselves in for a few years.
-Take another vacation overseas. Maybe Madrid?
-Get back on track with chiropractic care.
I also have some goals related to my blog. You should expect to see a lot of changes this year: new features and a more professional overall look. Here's some of what I hope to achieve:
-Increase overall blog traffic by at least 200% (more doable than it sounds)
-Have a professional portrait session so I can appear on my home page and make a more interesting header bar.
-Make blogger business cards (I wish I had these all the time!)
-Monetize. (I'd have done this already but I'm still deciding on what company to do this through.)
-Do a giveaway or hold a contest.
-Ask for guest posts when I will be away for more than 2 days. Also feature some guest posts from Jeff on tea.
-Figure out and more clearly define what my blogging point-of-view is.
-Write some research pieces and talk more about food ethics and other political food topics that I am passionate about rather than just blogging what I eat.
I think I can do all or most of this stuff.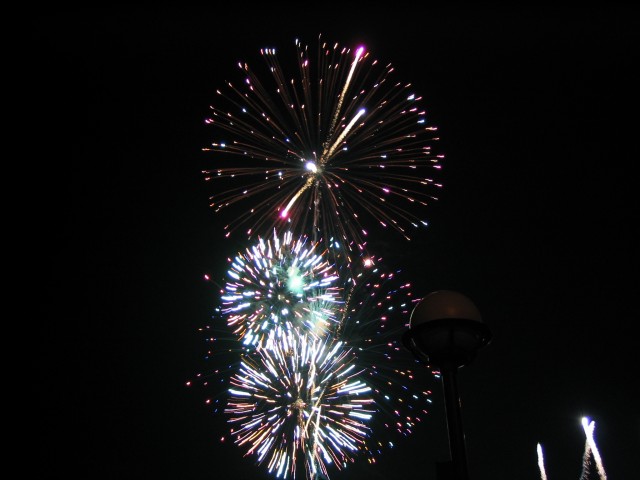 What are your goals for 2011? What would you like to see on this blog next year?