Finally getting around to writing about our recent Seattle vacation. Jeff and I have both been really jet-lagged and not sleeping well because we got a little spoiled by the super-comfy hotel bed! It's safe to say a new mattress is in our future.
So anyway — general attitude towards the city of Seattle: I LOVED IT.
The whole frickin' city felt like it was personally hand-crafted with me in mind. Everywhere we went we were completely blown away by how good the food was, how the vibe was just right, how polite and friendly the people were, how clean the air smelled, how interesting the trees were, how easy it was to get around, how distinct the neighborhoods were, how fresh the fish was, how beautiful the mountains were……..I could go on and on.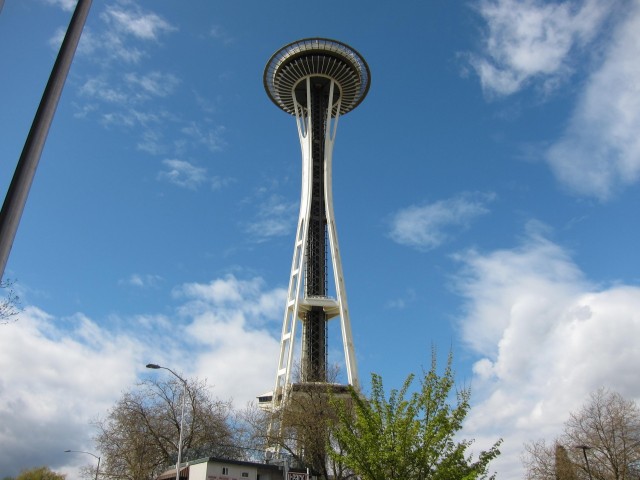 I mean, I wasn't even off the plane before I was in awe of the landscape. Check out this view of Mount Rainier peeking up over the clouds from our plane window.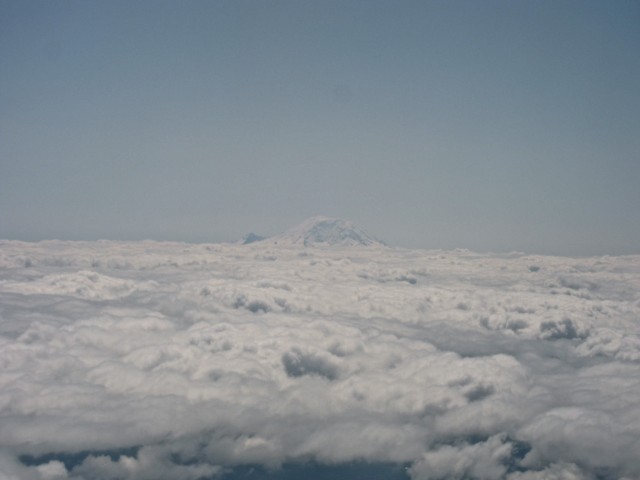 And beneath us rolled more blue-colored mountains with white-capped peaks covering the landscape like a wrinkled satin bedsheet. It was an amazing welcome.
We spent our first full day walking through literally miles of nature paths. Our first stop was the Japanese Gardens, approximately 3 acres of minutely manicured traditional gardens surrounding a lake full of enormous glittering koi.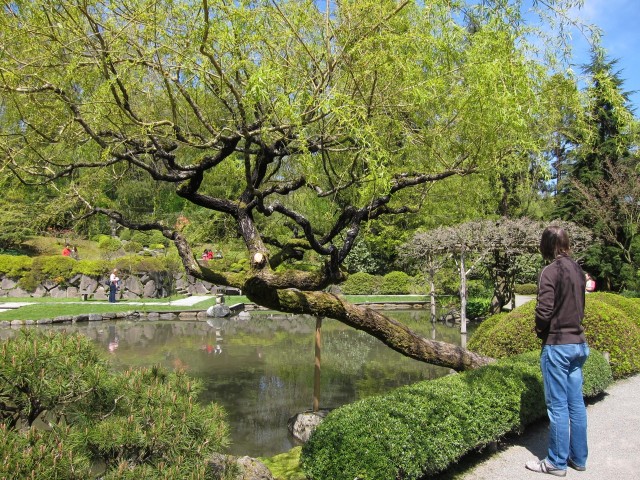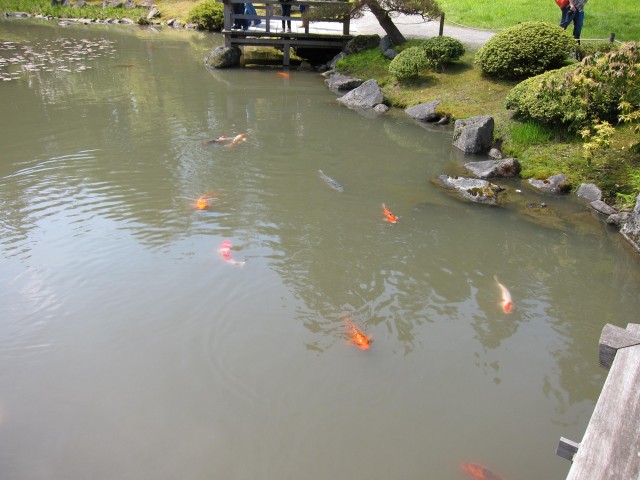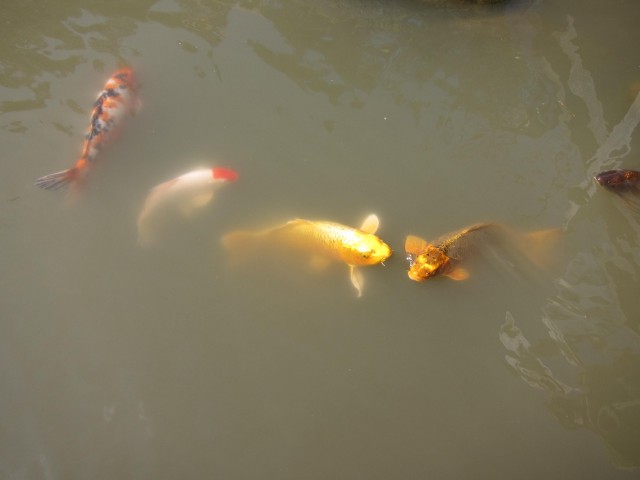 I could have watched those koi for hours….if not for being distracted by this little guy….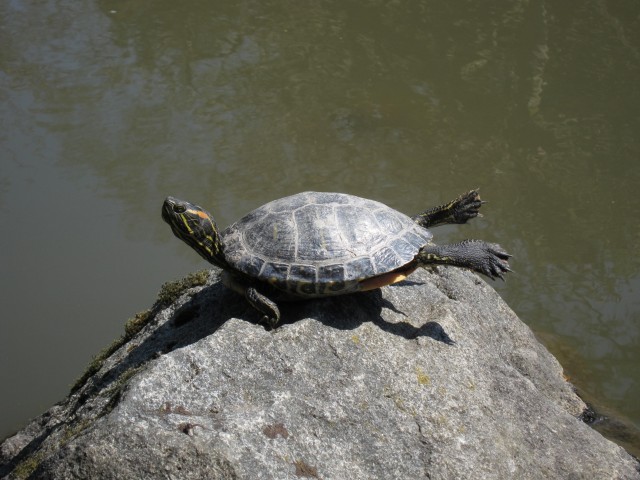 And these guys…
Apparently there was a steampunk convention going on that day and there were around 20+ people in full garb. Awesome.
After the Japanese Gardens we took a break for lunch and then headed back to the Arboretum. An arboretum is essentially a "tree garden." This one was over a mile wide and absolutely covered in trails that lead you through many different species of local foliage.
I was so inspired by all the beautiful things around me that I even started putting together an art project! I took a bunch of photos from around the park to include in a "texture study."
I haven't felt inspired to create art in a long time. I can't wait to use those images in a real-life piece!
The arboretum was really amazing. It was a very relaxing way to spend our first full day in Seattle. Touring gardens is probably one of our very favorite things to do on vacations for just that reason.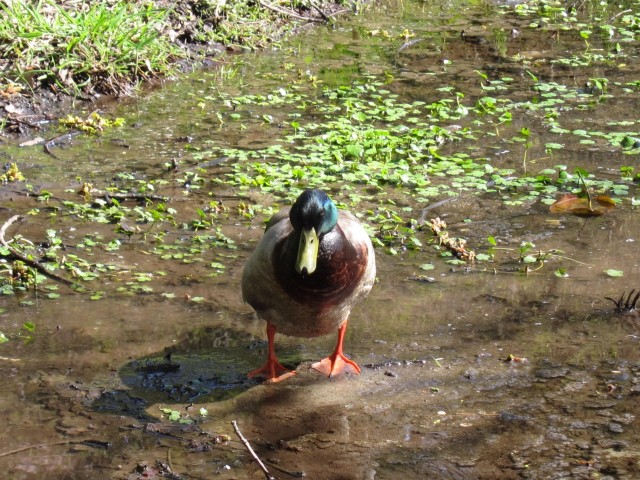 Tomorrow: The Olympic Sculpture Gardens and the Music and Sci-fi Museum!