It's official, I hit the trifecta!  After an amazing oatmeal breakfast and an epic sandwich at lunch, dinner did not disappoint.
I found this recipe a few days ago on a recipe aggregator site and thought it would be really easy to just substitute shiitakes, a mushroom I always have on hand, for the chestnut mushrooms it calls for.
Lemme show you what I did.
First I put a piece of salmon rubbed in sesame oil and soy sauce in the oven at 400 degrees.  It takes about 20 minutes to bake, just enough time to do the rest.
I sauteed half an onion in sesame oil…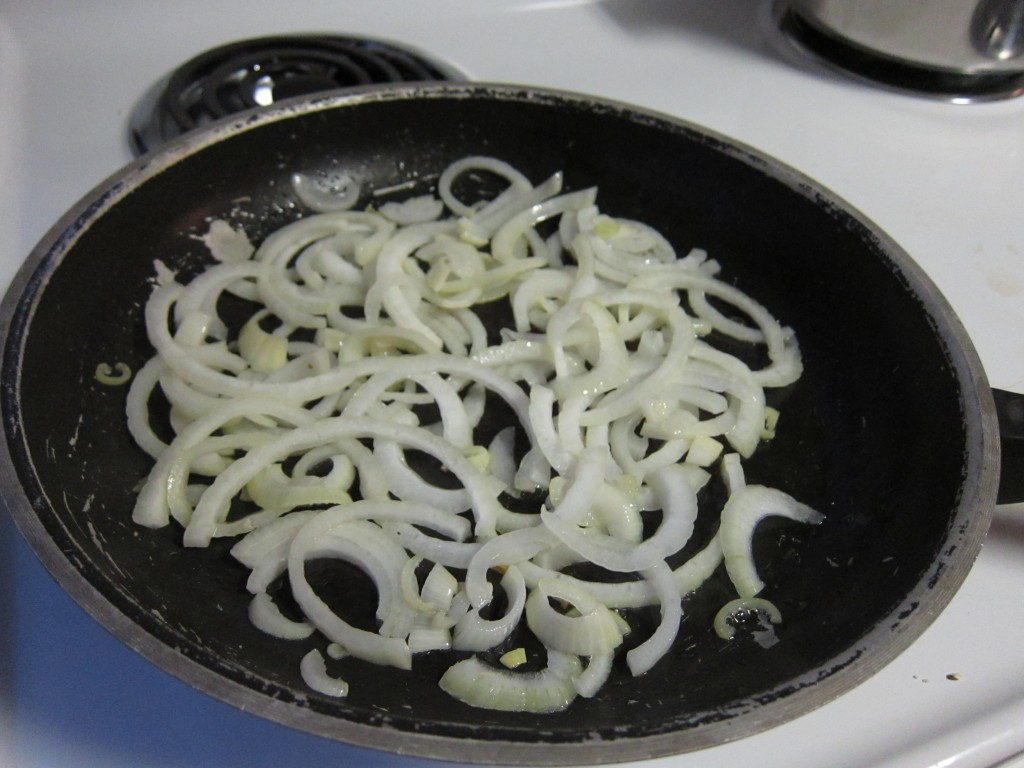 Then sliced my shiitakes…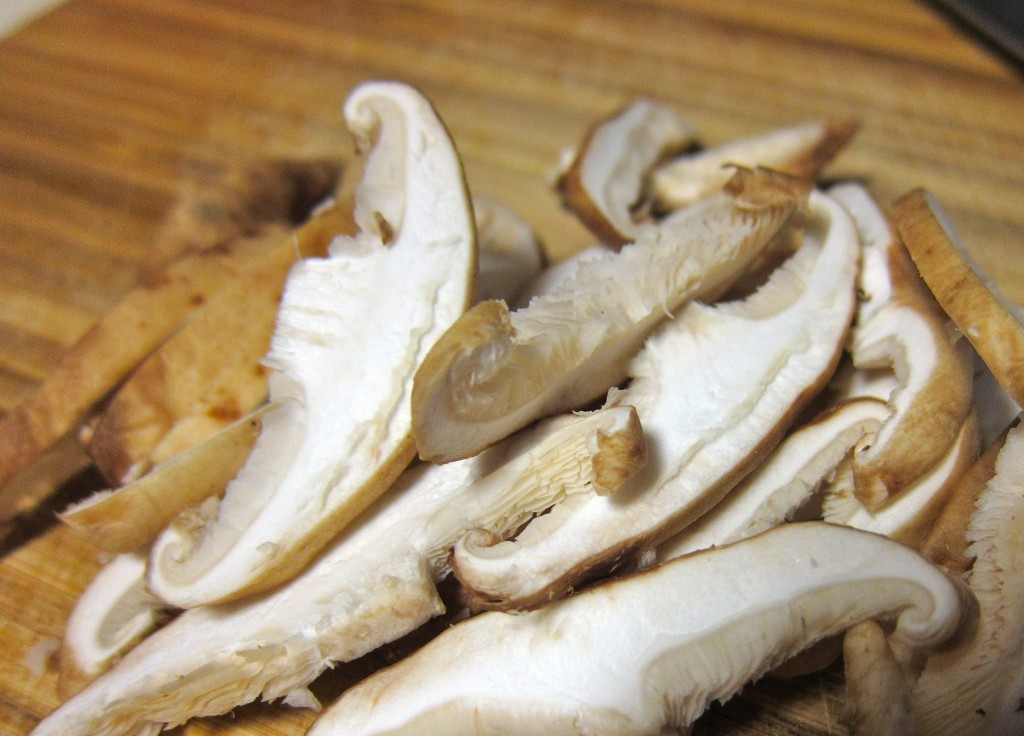 Love the little curls at the end of the caps, so cute!  Anyway, I brought some water to a boil to add my soba noodles to…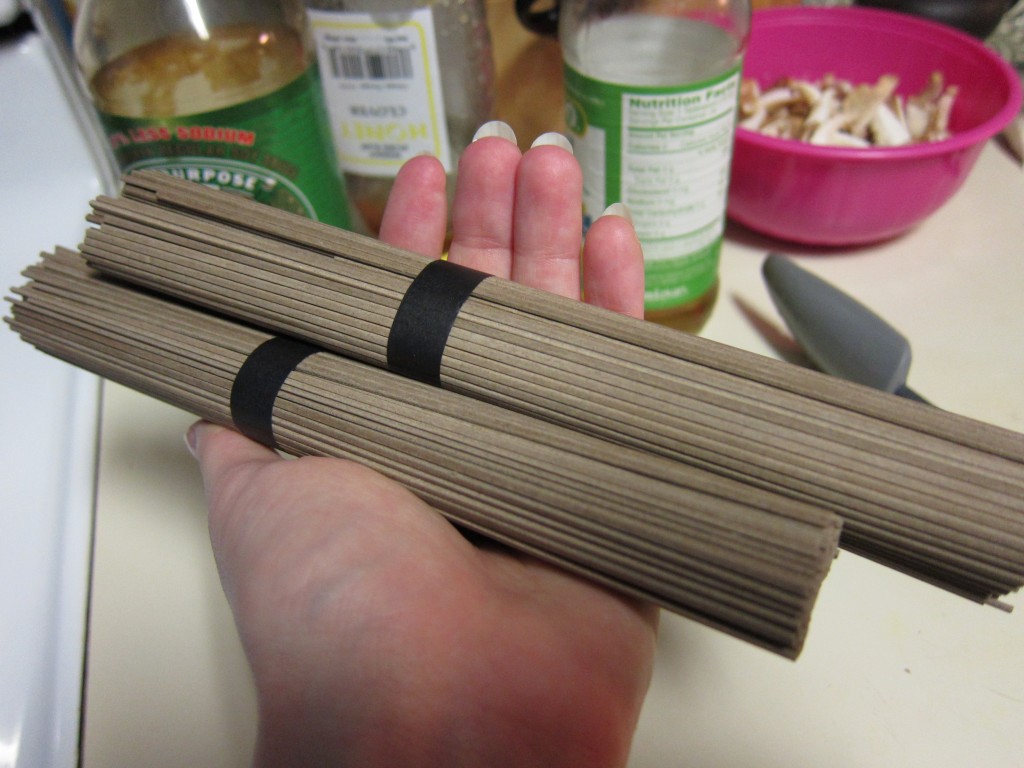 That is what the package calls two servings, but really it comes out to more like 3 and half or 4.  Something I learned.
I chopped a HUGE clove of garlic, this was probably 2 or 3 regular cloves.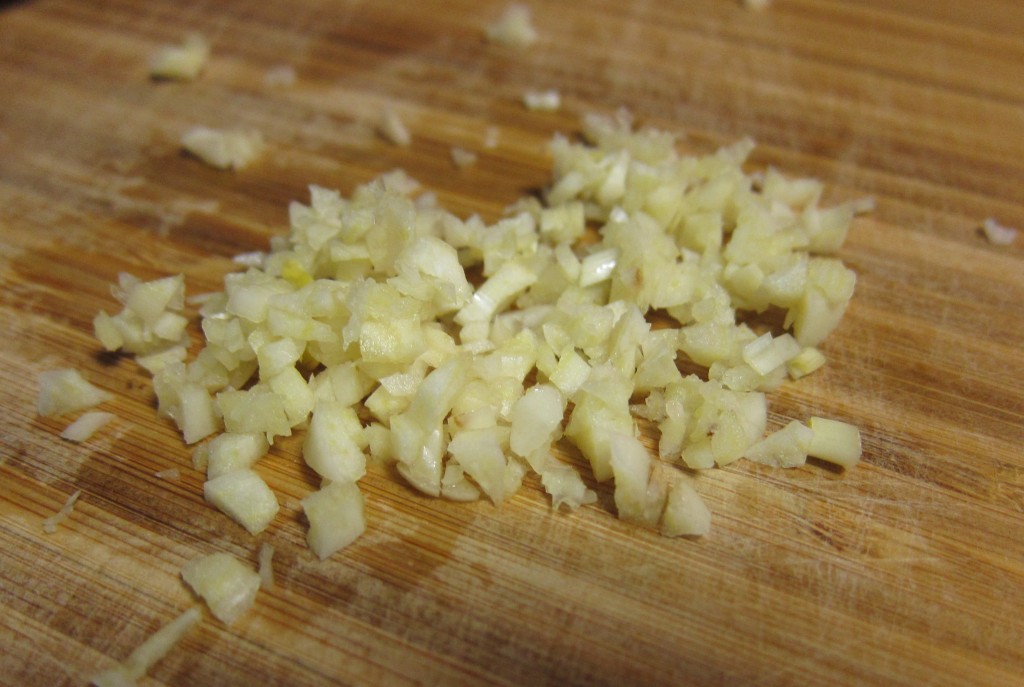 At this point the onions are mostly caramelized.  I threw in the shiitakes and garlic and let them cook down a bit too.  Then I added a splash of rice wine vinegar, about 2 tbsp. of honey, and a generous sloshing of soy sauce.  I firmly believe that; for the most part, if you are measuring ingredients while you are cooking you are doing it wrong. Baking is the opposite, but that's another story.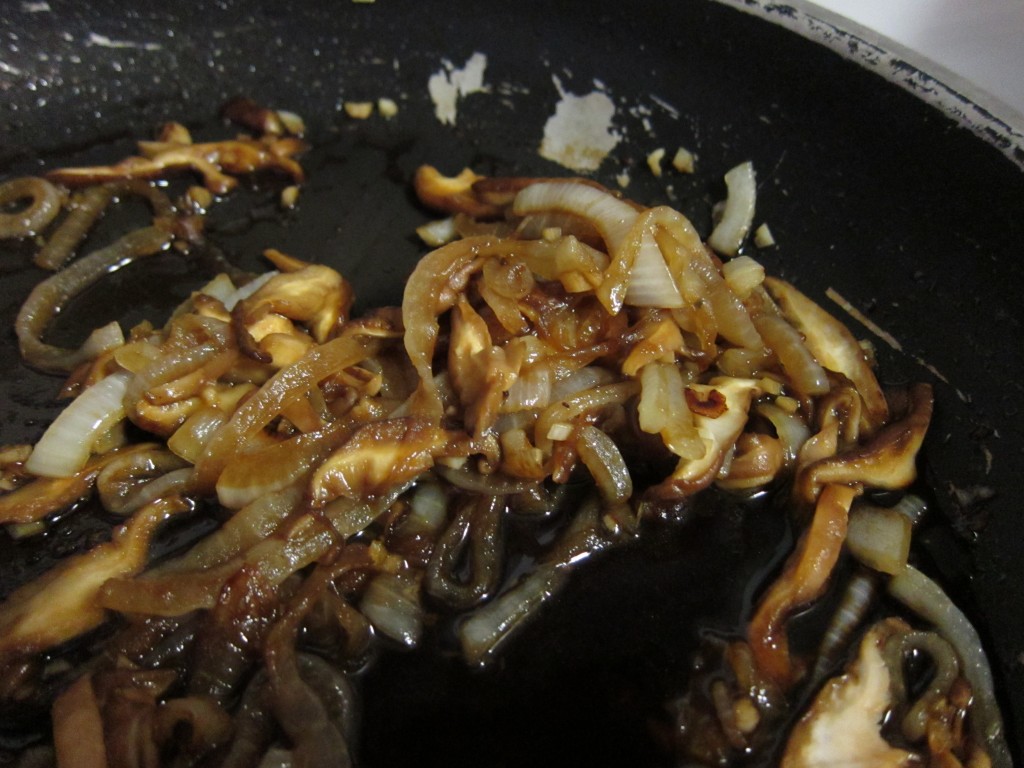 Here I am mixing the onions and mushrooms in the sauce…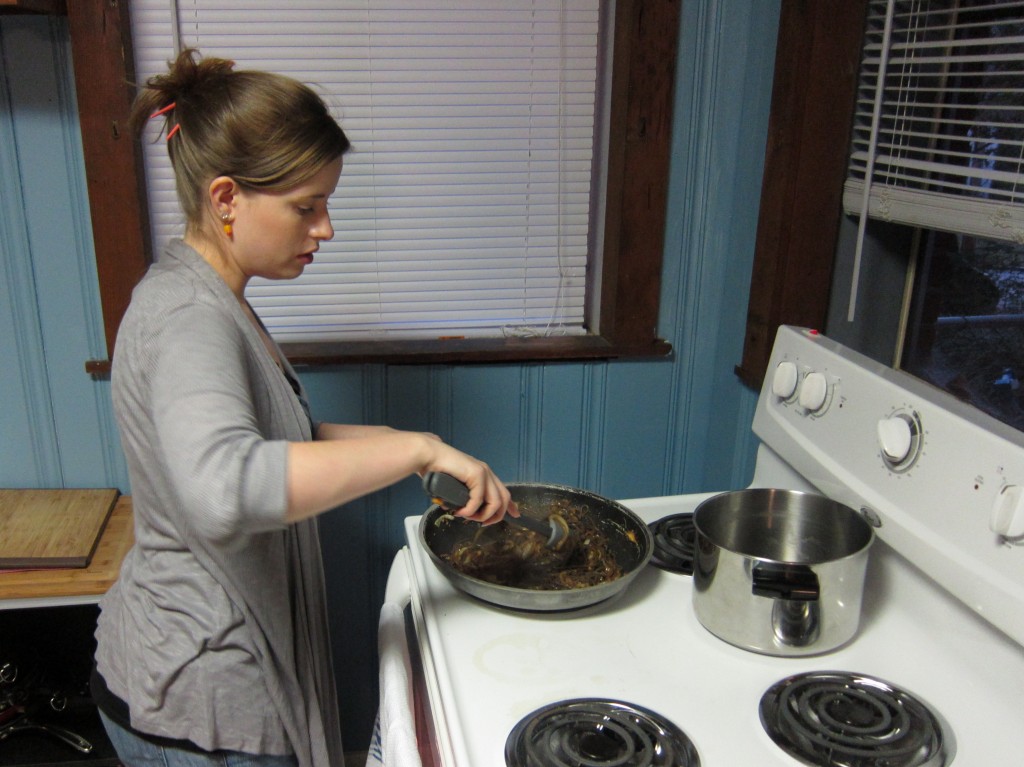 And here I am smiling because Jeff says I don't appear in/ smile enough in my own blog…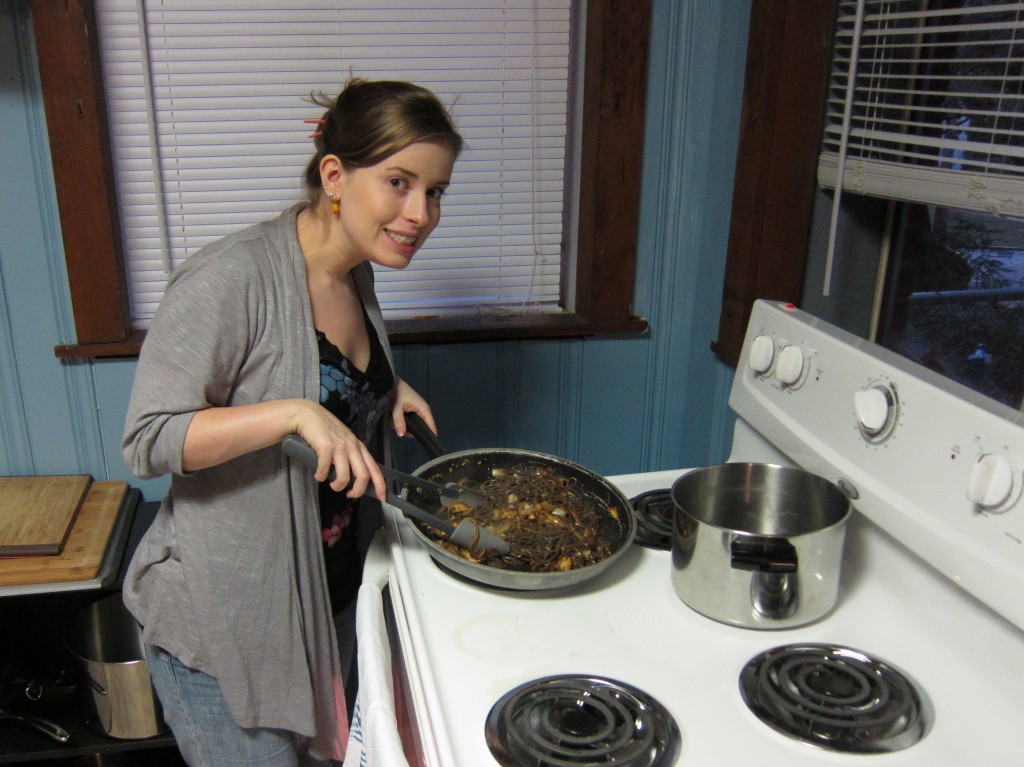 Can't you see I'm busy cooking???
Jeff drained the soba that was roiling away…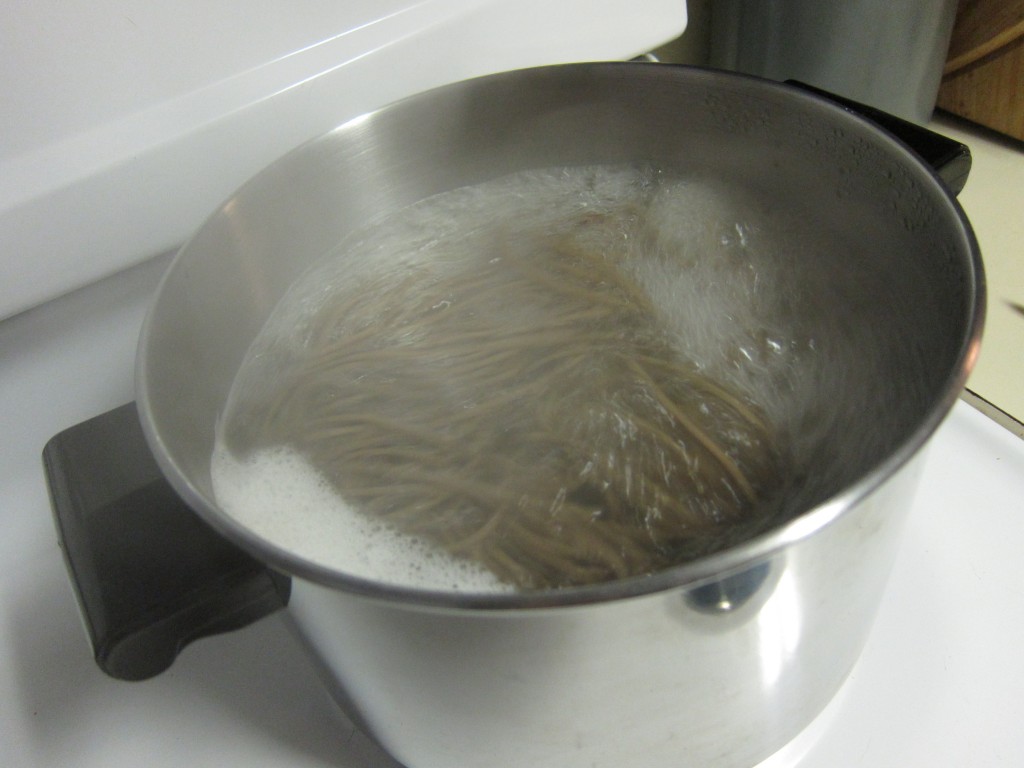 And I tossed it in the sauce mixture to create this glistening vista…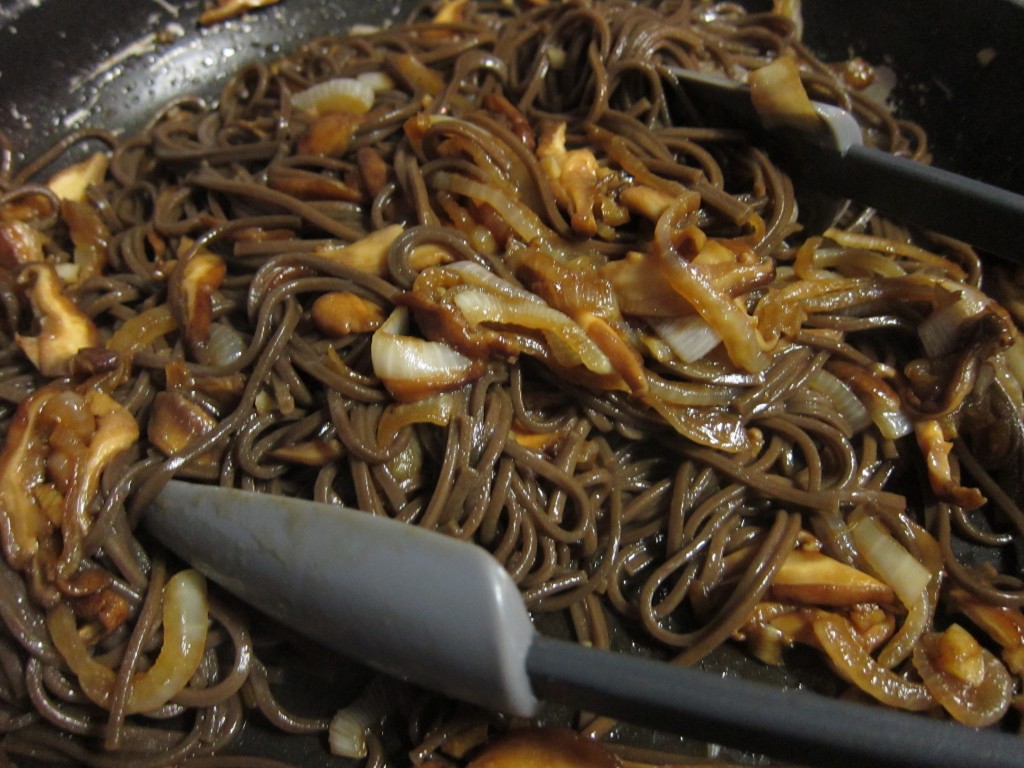 Here's what I had for dinner!…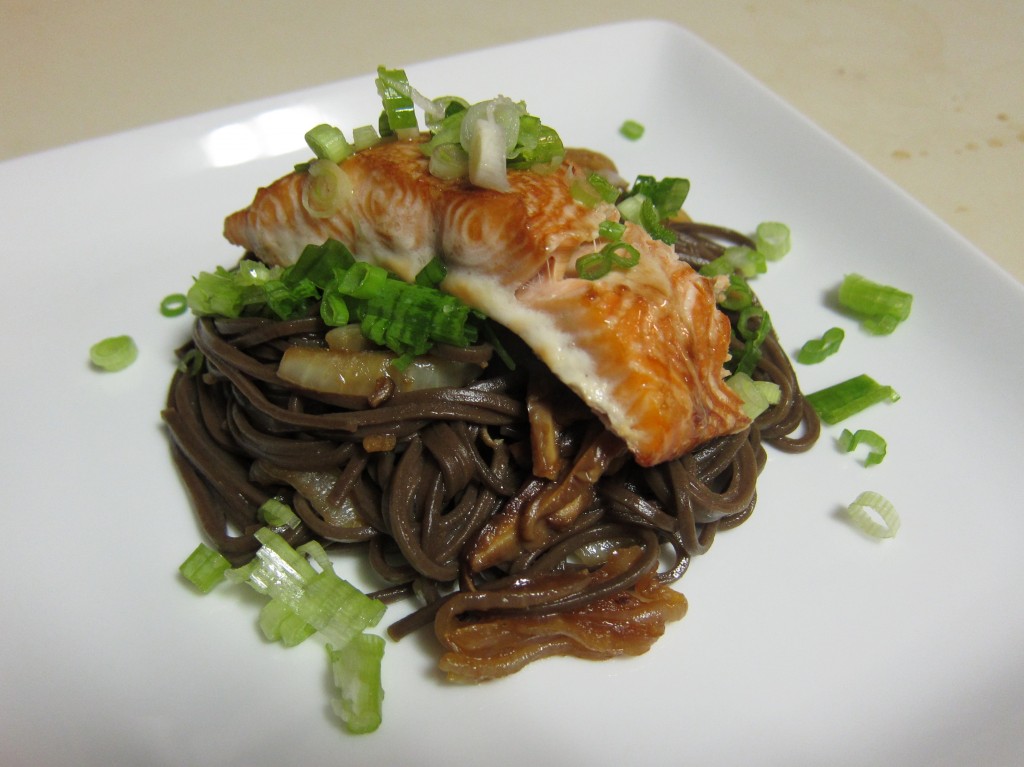 Oh my, yes.
I am a huge fan of onions, raw and cooked.  This was an ode to the onion, for sure.  Loved the sweet caramelized onion sugars flavoring the salty savory sauce.
It has been a successful food day all around.