I'm sure you didn't think I was dead, but I've been absent from the blog world for over a month now, barely even reading or commenting on other blogs because I've been so busy!!!
Here's a little of what's been sucking away at my time…
So….remember how I said I was writing a book? Yeah, well, every deadline I have set for this project has been set back time and time again because apparently I am a terrible judge of how long anything is going to take to complete.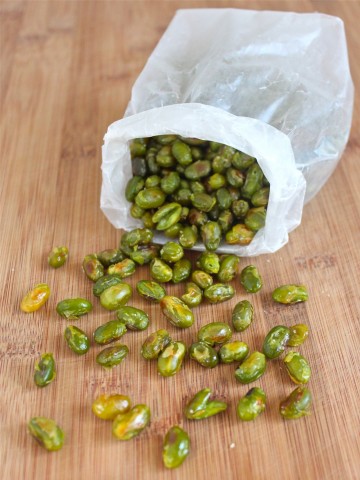 I have been devoting every waking thought and every hour of every day to getting this thing done and I'm finally close to the end of this madness. Guys, writing a book is hard. I don't know why I thought it would be a breeze, but I definitely have a new respect for authors of all kinds. Any romantic thoughts I used to have of an author sitting at a big oak desk in front of a rusty typewriter casually sipping on a cup of tea as the words just effortlessly flow onto the page have been dashed. It's work, ya'll.
Somewhat more enjoyable though, was planning for a vacation!  Jeff and I just got back from a week in Boulder, CO a few days ago…
We chose Boulder because we have some friends out there that we haven't seen in a while, and because many people have told us that we'd enjoy it there. We both needed a vacation badly and we definitely had a great time. I'll tell you all about it in another post though.
And now, for the next week or so, this will be my future…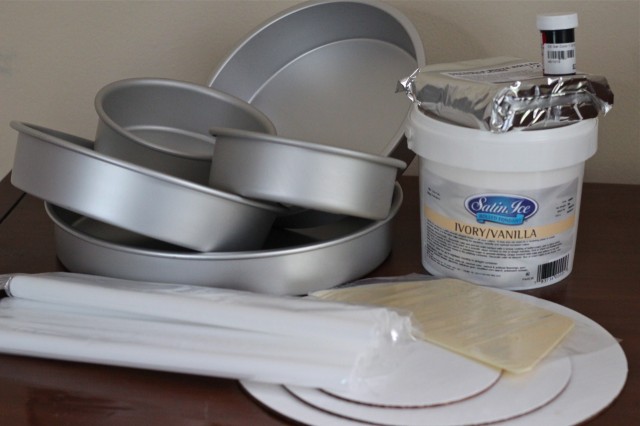 I'm baking a wedding cake for Jeff's youngest brother; Bryan, and his fiance, Caitlin. I've spent the last few days procuring the items I'll need to make it, all I have left to buy are the fresh ingredients, such as eggs and milk, which I'll get this weekend.
I'm trying to recreate this cake…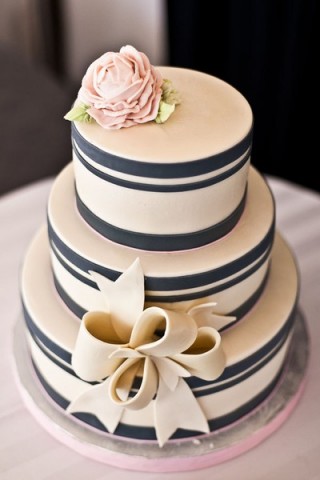 The only difference will be the topper. Rather than a fondant rose, she's providing a silver "T" monogram which I'll frame with a few leftover roses or lilies. It's gonna take all week to make. I'll definitely share the process with you guys like I did last time too.
So that's what's been keeping me away. This month is going to be extremely busy with putting the cake together and then trying my hardest to finish the book, but I'm going to try to be more present on the blog if I can. I miss you guys!
So what have you been up to?