Today marks one year that Jeff and I have been married. As you read this we're in Seattle, hopefully getting ready for a nice anniversary dinner.
When I think back on our wedding, what sticks out most in my mind is how fast it went by. I know everyone says that, but it's true that all those months and months of planning boil down to what seem like only a few moments.
Our relationship has had that kind of distorted perception of time too. It's strange for me to remember that Jeff and I have only even known each other for about 3 and a half years. We marvel now and again at how despite that short span of time we both feel like we've been together for years longer. We've managed to fit so many wonderful experiences and memories into our 3 and a half years that it has seemed to go by more slowly.
We had a small informal ceremony at Wahoo! restaurant in Decatur. It really is a great event space with it's casual garden-like feel.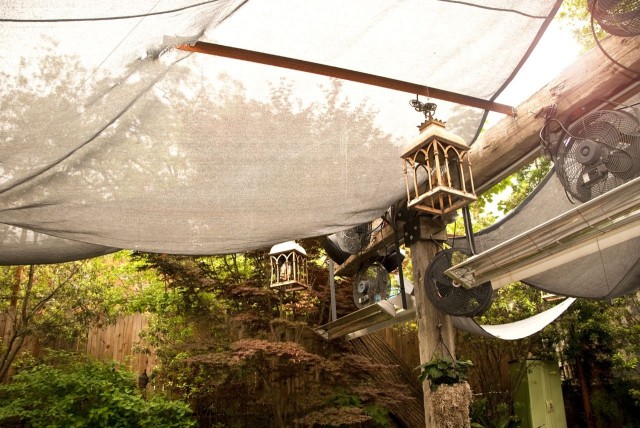 I got ready in a back room with my mom, Jeff's mom, and my sister and her children. I wore a casual shirtdress from Anthropologie that I plan to wear again and again throughout the years.
When the time came I didn't really feel nervous, but when I get nervous I tend to become very calm and organized and focused on the task at hand. So because I didn't seem nervous to anyone else, it's fair to guess that I probably was.
We never rehearsed any of the ceremony, and luckily it all went perfectly. Dad walked me down the aisle, my sister took my bouquet, Jeff and I held hands, and everything fell into place.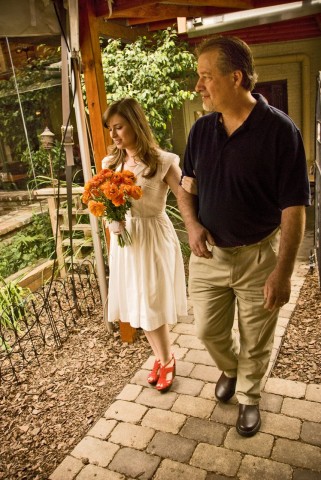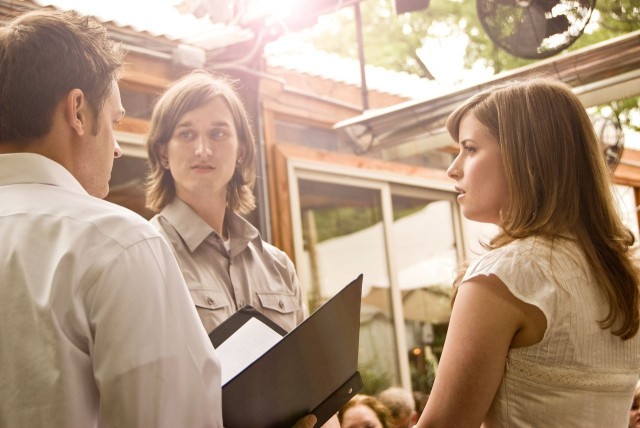 That's when the nerves kicked in! I had been keeping my composure for so long that once we were married and whisked away to a back room, I needed a drink!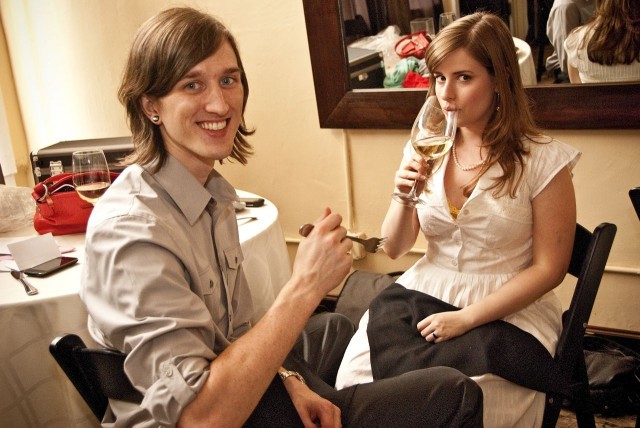 Jeff and I shared a plate of food and endless kisses while we waited for everyone to be served from the buffet, then we rejoined them for our first dance and dances with our parents.
Then it was time for cake! Only we didn't exactly have one….
I have always wanted donuts in lieu of a wedding cake and I got my wish! Everyone loved our whimsical wedding "cake."
There wasn't much time to visit with family before many of our out-of-town guests had to head out, but we had to get home to pack for the honeymoon anyway.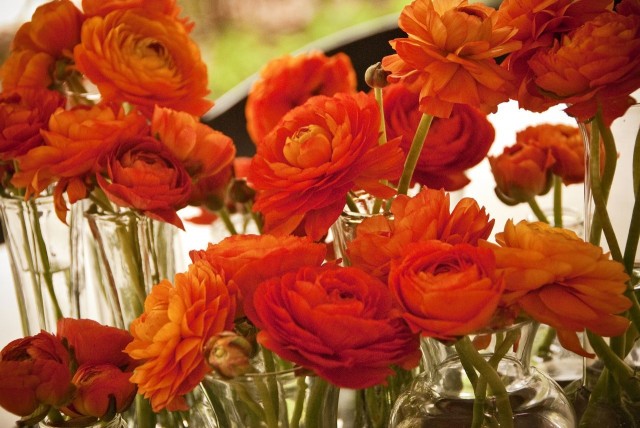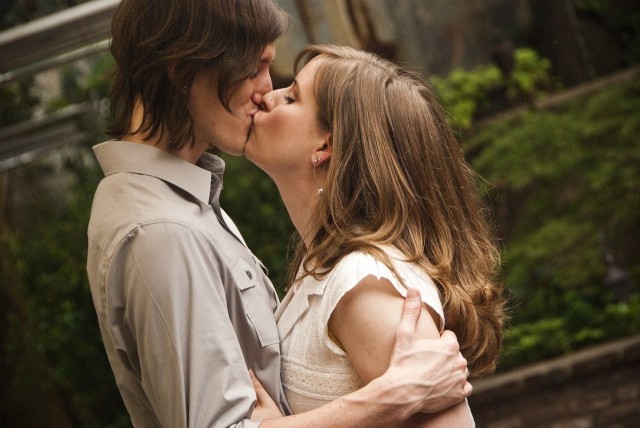 This year together has felt like 10, which is not at all to say that it has dragged by but that it has been so full and rich that I can't believe I could love so much in such a short amount of time. Thank you Jeff, at this rate you'll give me my dream of living a 1000 years together, if only in the depth and breadth of our memories.
On to the honeymoon!