I met up with Lee from In My Tummy the other night so that we could enjoy a few beers together and let our husbands get to know each other too. They both like really good beer, apparently, and that's as good a reason as any to go drink some!
Aren't they cute?
Some of these pictures are yoinked from her own account of the evening, check it out!
Anyway, on to the booze! We met at The Brick Store, which was crazy busy even for a Monday night.
I started off with an Allagash Curieux, an interesting beer that is aged in bourbon barrels, it actually retains a slight hint of bourbon flavor! I didn't love it, there was something cloudy and waxy about it, still enjoyable though. Jeff had one of his usuals, Chimay Blue, which I love as well.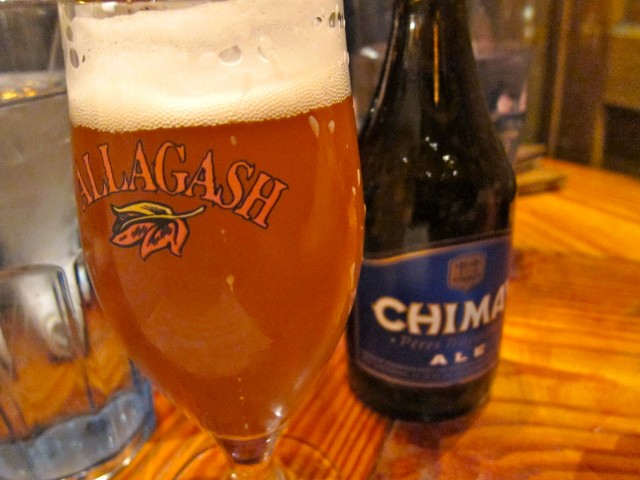 We we super hongry. I got a turkey sandwich with smashed avocado and a salad with basil dressing.
Jeff had the roast beef sandwich with more spicy mustard than is right for any one person!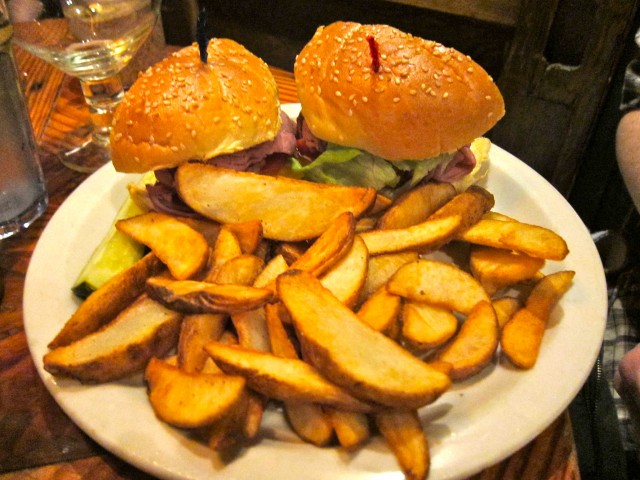 I was eyeing Lee's hummus plate.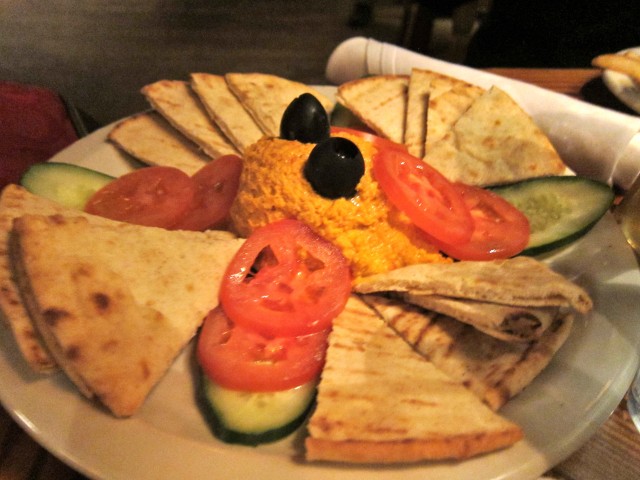 After we were sufficiently fed we could move on to round two. I got the St. Bernardus Abt. 12 and Jeff switched to scotch.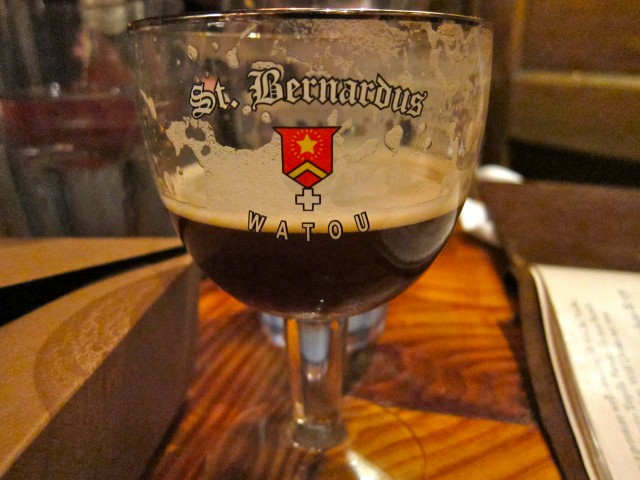 There was a slight mix-up with our order and we ended up getting a free round in apology. It was super-nice of them to do that, but man we did not need those extra beers!
We had a great time talking about all kinds of stuff. A lot about blogging, of course, but much much more too.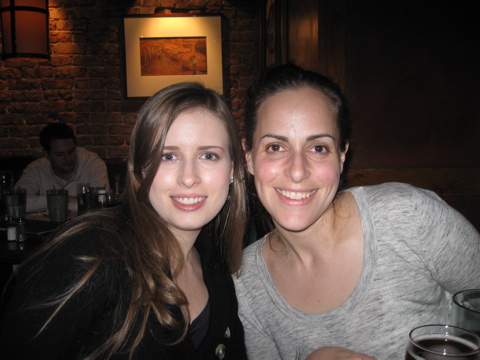 It was a fun double date. I am always reminded that I should do this kind of stuff more often.
Thanks guys for a fun night!